Entertainment
Stoodis! Reservation Dogs Has Officially Been Renewed For a Second Season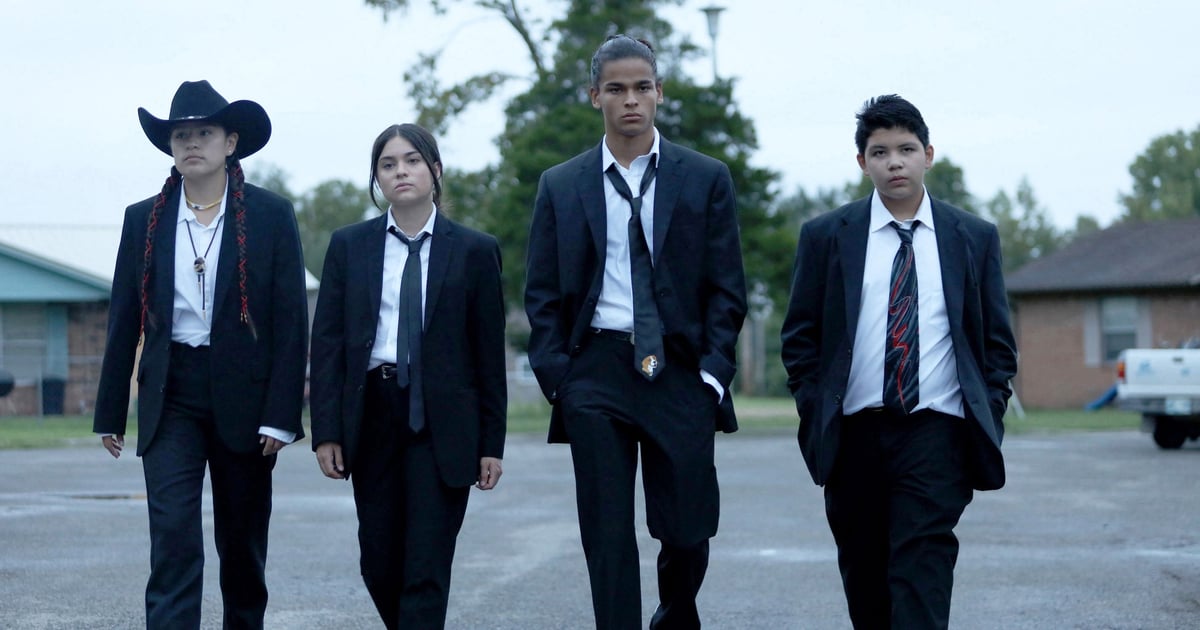 Reservation Dogs has quickly become one of our favorite shows since it first premiered in August, and luckily for us, there are more new episodes on the way. On Sept. 2, Sterlin Harjo and Taika Waititi's comedy series was renewed for a second season. Though an official premiere date has yet to be announced, the second installment is expected to hit FX on Hulu in 2022.
"We couldn't wait to share Reservation Dogs with viewers and are thrilled that they seem to love it as much as we do. We're happy to put in an early order for another season," Nick Grad, president of original programming for FX, said in a press release. "Sterlin Harjo delivered on his creative vision, partnering with Taika Waititi and the rest of the creative team, the brilliant cast and crew to create one of TV's best new comedies and a groundbreaking showcase of representation and raw talent."
Starring D'Pharaoh Woon-A-Tai, Kawennáhere Devery Jacobs, Paulina Alexis, and Lane Factor, Reservation Dogs centers on group of four Indigenous teens living in rural Oklahoma who are trying to make a break for a new life in California after the death of their friend Daniel. It's the first TV show to feature an all-Indigenous team of writers, directors, and series regulars. Season one is currently streaming on FX on Hulu with new episodes every Monday.