Entertainment
Serena Williams and Alexis Ohanian's Daughter Is Too Adorable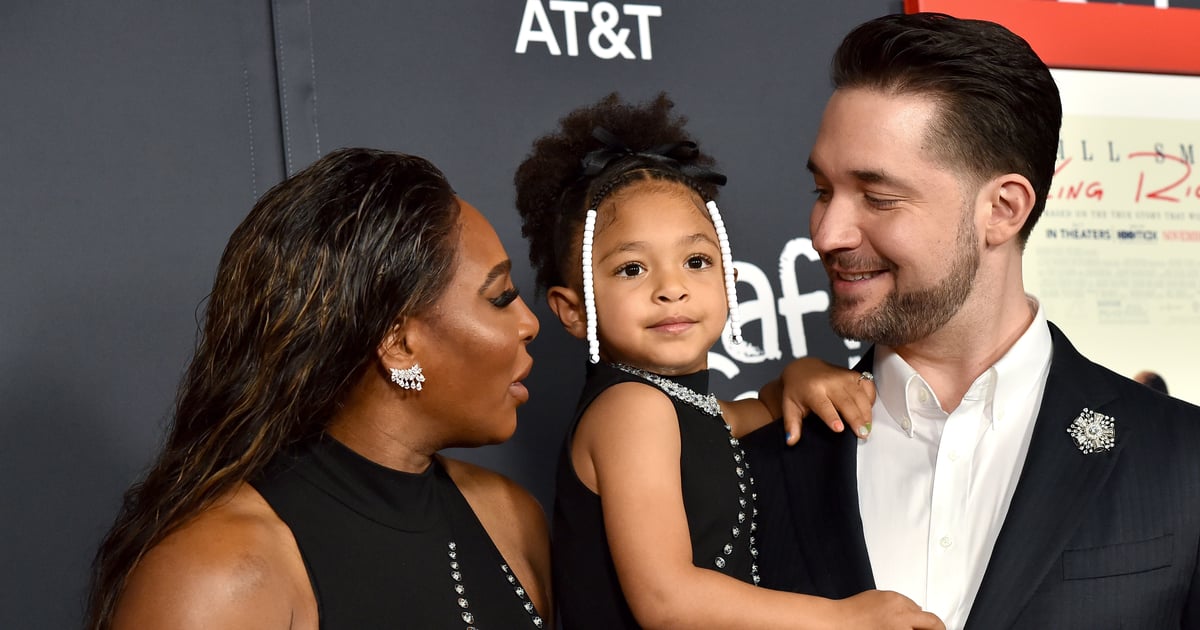 It's undeniable: Serena Williams and Alexis Ohanian — super adorable celebrity couple in general — have together made one of the cutest kids. The couple, who got engaged in December 2016 and married in November 2017, share one daughter together, and it's clear that Olympia is her parents' whole world.
Olympia was born into the world on Sept. 1, 2017. Between tennis serves and Nike campaigns, Williams spends as much time with her girl as humanly possible, and when he's not helping to build internet companies, Ohanian is trying to figure out how to do his daughter's hair.
Most recently, the proud parents celebrated Olympia's first dance recital. In a post shared on Instagram, Ohanian posted a snap of him and Williams happily posing with their daughter. "First ballet recital for @olympiaohanian in the books 🙌 proud of you, Junior! (The ring pop was not part of the performance)," he captioned it. A few days before, Ohanian shared pictures from his father-daughter date at mini golf, writing, "I made the mistake of thinking my 4 year old would take mini-golf seriously (this footwear??), but it was still a great daddy-daughter date 🙌."
Seriously, this family is the sweetest, and Olympia's cuteness takes the cake. Don't believe us? See the photos that prove it — and learn more about Olympia — ahead.