Entertainment
Sad On My Block Is Ending? Don't Worry, Netflix Ordered a Spinoff Called Freeridge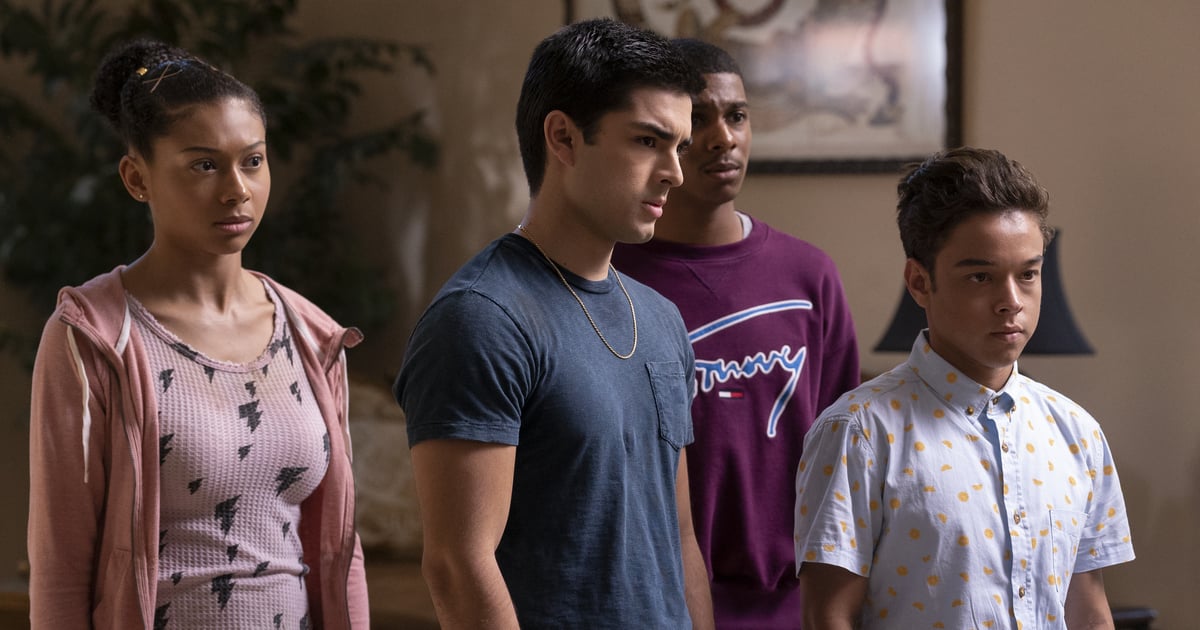 If you're an On My Block fan and thought this fourth and final season was the last you'd see of the California town that the coming-of-age comedy-drama is set in, we have good news: Netflix has ordered a straight-to-series spinoff based on On My Block, called Freeridge.
Although this female-driven comedy is named after the fictitious town On My Block is set in, Freeridge will feature an entirely new cast who will explore an unseen side of the inner-city neighborhood. The story will center around this new group of friends who, according to Deadline, "may or may not have unleashed a deadly curse."
Coming over from the original On My Block team are co-creators Eddie Gonzalez, Lauren Iungerich, and Jeremy Haft, who are credited with co-creator recognition on Freeridge. Alongside that team of three are On My Block writers Jamie Uyeshiro and Jamie Dooner who will help out with fleshing out the show's plot and characters. Uyeshiro, Gonzalez and Haft will also serve as showrunners and executive producers on Freeridge.
On My Block, features quartet Monse (Sierra Capri), Jamal (Brett Gray), Ruby (Jason Genao), and Cesar (Diego Tinoco) as they navigate friendship and teenage growing pains in their South Central LA neighborhood and high school. The single-cam show also touches on deeper themes like race dynamics, death, violence, and PTSD throughout its four seasons.
Although it hasn't been confirmed, Freeridge could also touch on similar topics and storylines featured in On My Block should the spinoff follow in its predecessor's footsteps. With a good portion of the original minds behind On My Block at the helm of this new show, this is could be very likely. Regardless, Netflix hasn't announced a timeframe for when Freeridge will start production or when it will premiere, but in the meantime we still have one more exciting season of On My Block premiering on Oct. 4!