Entertainment
Rihanna Teases Her Upcoming Album, Says "It's Going to Be Completely Different"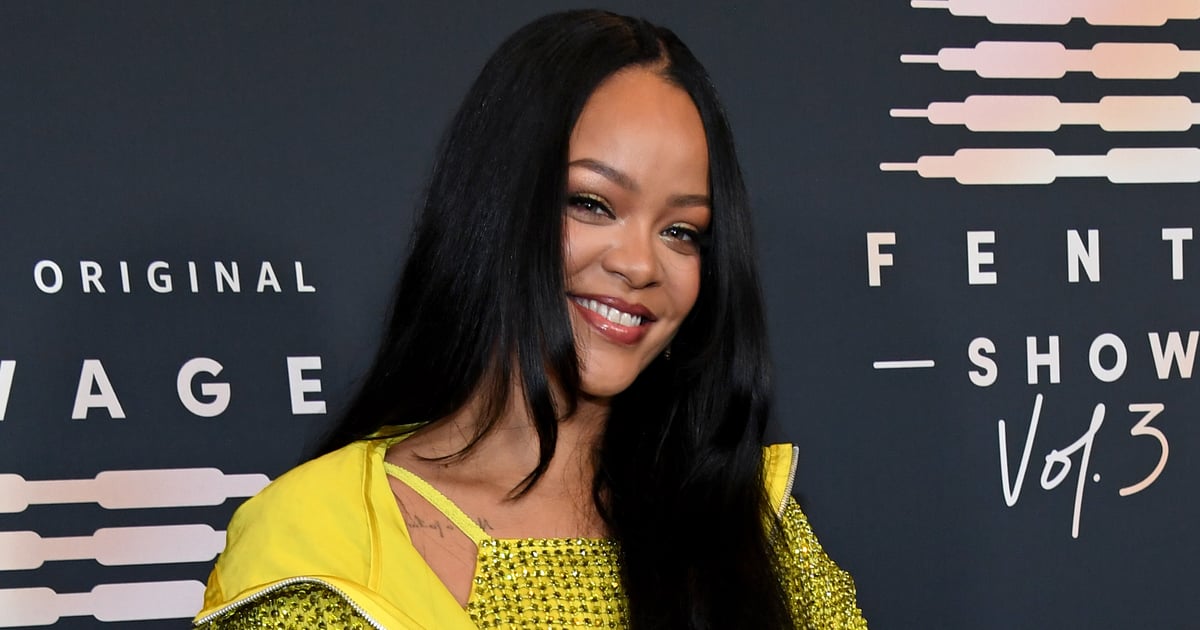 Image Source: Getty / Kevin Mazur
Is there anything Rihanna can't do? In the five years since the debut of her multiplatinum album Anti, she upended the beauty industry with 50 shades of foundation, became the first woman of color to launch a luxury fashion line with LVMH, and changed the lingerie game with Savage X Fenty. Now that she's an established businesswoman and a certified billionaire, she's finally decided to give us some new music to look forward to — be still, our beating hearts.
Ahead of the third installment of her Savage X Fenty show, Rihanna teased the new music to Billboard, saying, "You're not going to expect what you hear. Just put that in your mind." She added, "I'm really experimenting. Music is like fashion. You should be able to play. I should be able to wear whatever I want. I treat music the same way. So I'm having fun and it's going to be completely different."
In a previous interview for T Magazine, Rihanna said her ninth album will be a tribute to her Caribbean roots, being her first reggae album, with R9 as a working title. "So far it's just been R9, thanks to the Navy. I'm about to call it that probably, 'cause they have haunted me with this 'R9, R9, when is R9 coming out?' How will I accept another name after that's been burned into my skull?" she added.
When asked when the album will be released, Rihanna coyly responded, "I don't [know]." But we're banking on her to pull a Beyoncé and surprise us with an overnight drop of her new work. If there's one thing Rihanna could give away, it's that she definitely won't be collaborating with Drake this time: "I don't see it happening. Not on this album, that's for sure." As for collaborating with Lady Gaga, she said it's possible, "because she followed me on Instagram. It's not in the books right now, but I'm not against it."
In June 2019, Rihanna shared that a combination of managing her multiple businesses and lack of sleep have delayed her anticipated ninth album. "I do fashion one day, lingerie the next, beauty the next, then music the next. It's like having a bunch of kids and you need to take care of them all," Rihanna told Sarah Paulson for Interview Magazine.
Paulson then got straight to the point with the star, asking her how much longer we have to wait. Rihanna coyly responded that she's "really happy with a lot of the material we have so far" and although she's not rushing her creative process, the singer has "blocked off a solid period of time for the studio next month."
Hopefully, Rihanna drops the album before the year ends, because we can't wait any longer!