Ranking the Bridgerton Books by Sexiness, Because We Know You Want to Know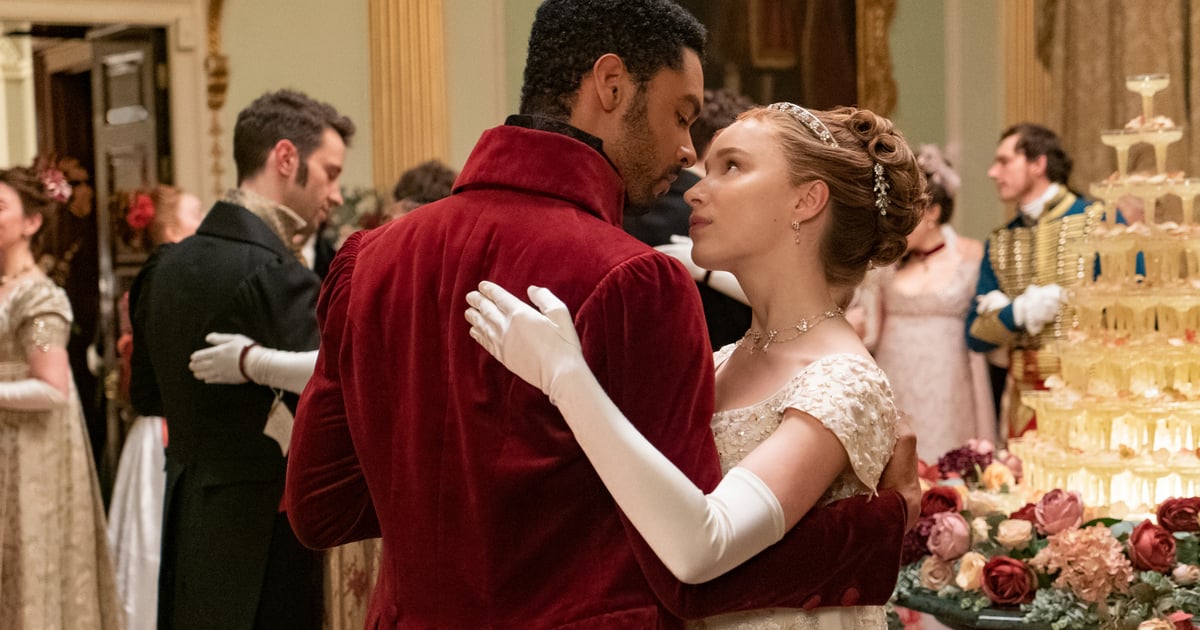 Forget about Justin Timberlake — it's Bridgerton that's bringing sexy back! The Netflix adaptation of Julia Quinn's bestselling romance novels has made plenty of headlines for its particularly steamy scenes, and we expect plenty more in the upcoming second, third, and fourth seasons. Quinn wrote eight novels in the original book series (one for each Bridgerton sibling), which begs the question: which Bridgerton book is the sexiest one of all?
Obviously, we had to answer this very important question for everyone who's curious (and we know you are). For the purposes of this list, we're just focusing on the original eight Bridgerton books, not any of the spinoffs or bonus materials. Keep reading to see our very scientific ranking of the Bridgerton books, from least to most sexy — you might be surprised to see which one ends up in the No. 1 spot!