Power Book III: An Ode to Raq and All Her Badassness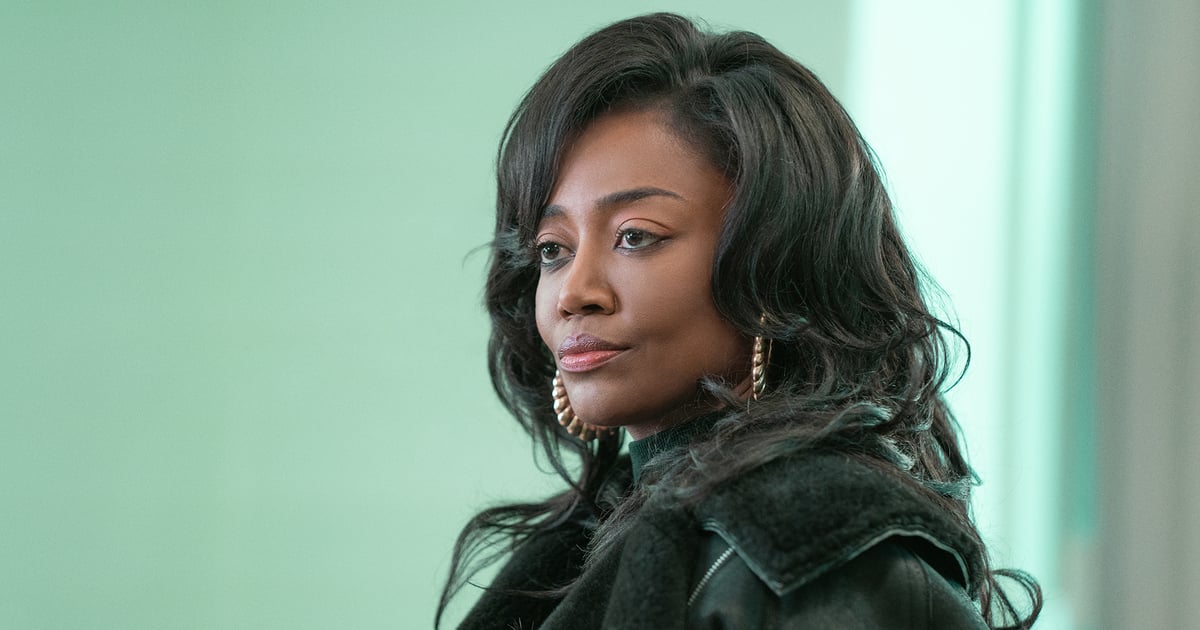 The cast of Power Book III: Raising Kanan is truly unmatched, but when it comes to the characters on the show there's one that stands out among the rest: Raquel "Raq" Thomas (Patina Miller). As a drug queenpin and Kanan Stark's (Mekai Curtis) mom, Raq is strong, fearless, and certainly not to be messed with. However, underneath that hard exterior lies a woman who loves passionately and only wants the best for her son.
While Power Book III is the third installment in the Power universe, this is our first introduction to Raq. "When I got the audition, I didn't know that it was Raising Kanan. I knew it was in the Power world, but they didn't say what it was for. I read the script and immediately got drawn into the story and this mother and son relationship, not knowing it was Kanan's story," Miller previously told Entertainment Weekly. "This woman, this leader, she's a queenpin and cocaine distributor, and she's making all these boss moves, and, wow, she's not afraid . . . I got really, really excited about the opportunity as an actress to be able to show that range." See all the ways Raq is a badass ahead.