Entertainment
Pop the Champagne! Sarah Levy Is Married and the Wedding Photos Are Simply the Best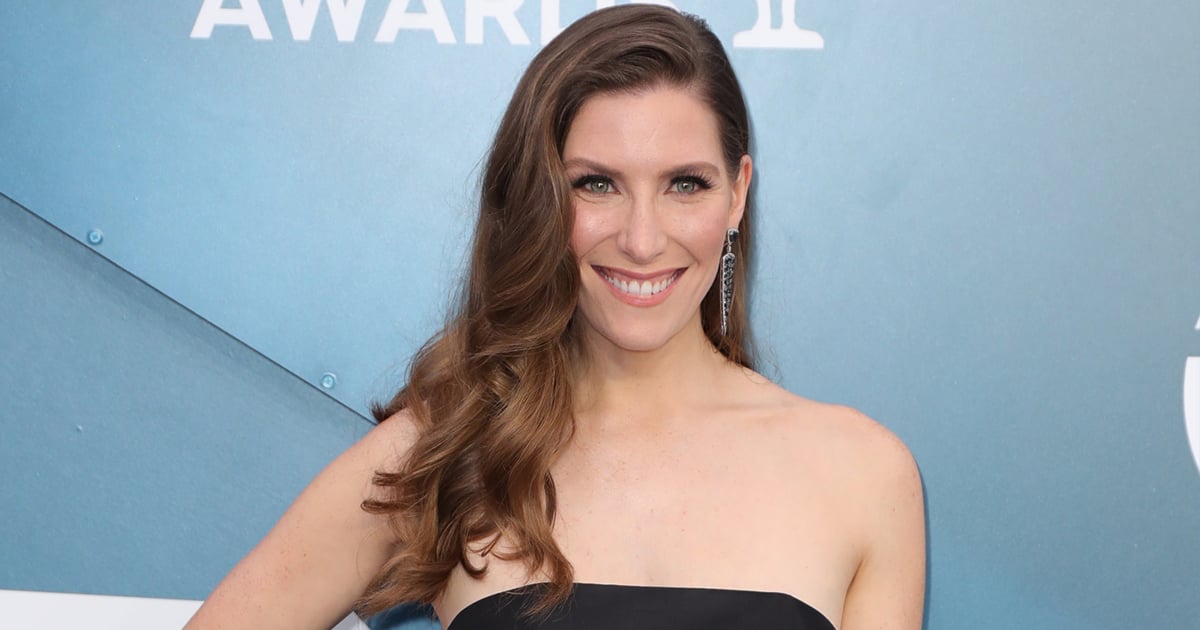 Ring the wedding bells and pass the Herb Ertlinger wine, David, because Sarah Levy and Graham Outerbridge are officially married! Like any proud older brother might do, Dan Levy was the first to break the news on Instagram on Oct. 18, and we can't stop shrieking like Moira Rose after reading his announcement. "My sister got married this weekend," Dan wrote in an Instagram post. "This is absolutely not a photo of us screaming the lyrics to S Club Party on the dance floor. Love you, @sarahplevy."
Shortly after the announcement, Sarah shared her own post on Instagram, and the smile on her face is enough to tell us that the wedding was a blast. "Bells are ringing ✨✨10.16.2021," Sarah captioned an Instagram post on Monday, which included a photo booth-style strip of the couple kissing on their wedding day.
Sarah and Graham, an actor and producer, first announced that they'd started dating in 2018, when Sarah posted a photo of herself and Graham in evening wear at an event in New York. Since then, Sarah has continued to periodically share photos of her now-husband with sweet captions that make their love story sound like it's simply the best. "Happy happy happiest birthday to the best dang partner a girl could ever ask for. Guess I did something right in a past life. 💕," she captioned a post on Graham's birthday in August.
Cheers to the happy couple! See photos of Sarah and Graham ahead, and check out a snapshot from their first wedding dance here.