Entertainment
Obsessed With the New Scream's End-Credits Song? Here's the Complete Soundtrack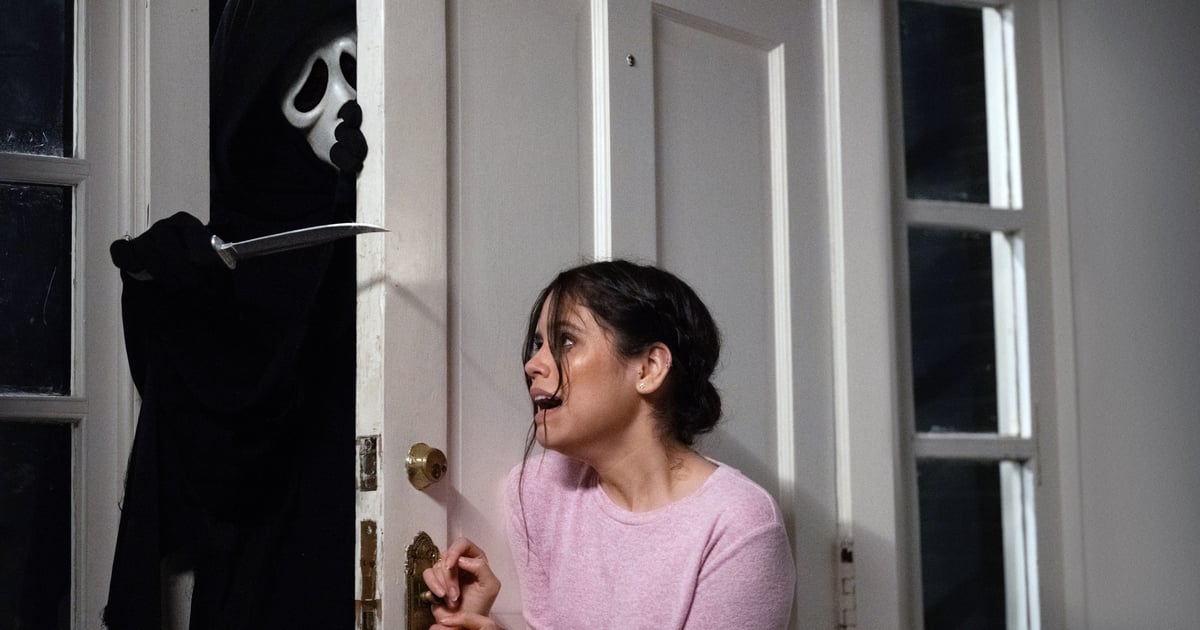 Scream 5, the highly anticipated fifth installation of the popular '90s horror movie franchise, features a diverse soundtrack filled with songs that perfectly contribute to the overall tone of the film. Regardless of the scene, each song has a purpose and adds depth to what is unfolding on screen, which has made viewers eager to know what songs were in the soundtrack.
The interest in the soundtrack, and the end-credit songs specifically, is so strong. The end-credits song in Scream 5, "Fall Out of Love" by Salem, is hauntingly upbeat and leads viewers to believe that while the horror is over for now, this may not (and — let's be real — probably isn't) be the end of Ghostface's killing spree. Following "Fall Out of Love" in the end credits is the post-punk quick-tempo song by Wallows, "I Don't Want to Talk," giving an eerily hopeful feeling to the end of the movie.
Featuring songs from some of the hottest artists, ranging from DJ Khaled and SZA to Orville Peck, to name a few, the songs in the latest Scream film bring a freshness to the screen while also maintaining the creepy vibe that we know and love. Whether you love alternative, hip hop, or even indie, you're bound to find a new favorite song in the incredible Scream 5 soundtrack.