Never Have I Ever Absolutely Needs a Season 3 After That Ending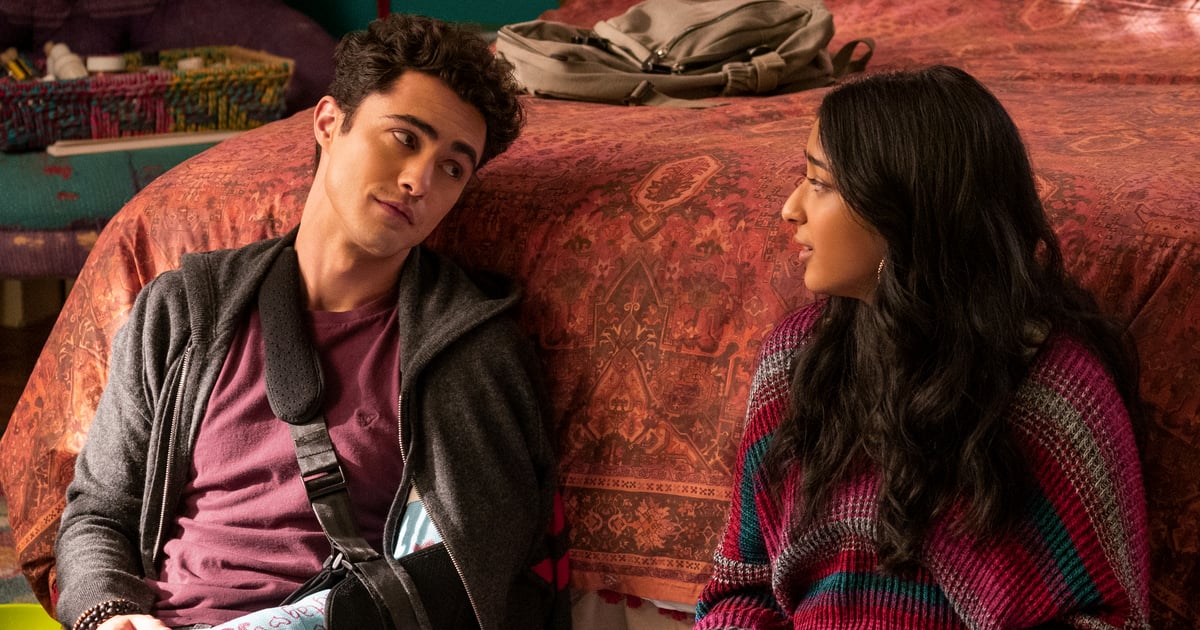 After such a wonderful first season, Never Have I Ever had a lot to live up to in season two, and we're happy to say it did all of that and more. In addition to even more hilarious antics from Devi and her crew, this season features some truly heartfelt moments and major twists and turns. Seeing how fast we binge-watched this season, we're already ready for another batch of episodes. So, what's the deal, Netflix? Though the streamer hasn't confirmed another season yet, the events of the final few episodes certainly give us hope that there will be more to come.
As Devi tries to pick between Paxton and Ben earlier in the season, she eventually decides to date them both at the same time, which has some dire consequences. Paxton ends up with a broken arm, Ben ends up dating new girl in school Aneesa, and Devi ends up in a few tricky scenarios. Though she eventually gets together with Paxton in the end, something tells us the love triangle is not over yet. As Paxton and Devi walk into the school dance, Eleanor reveals to Ben that Devi was originally going to choose him, but she and Fabiola convinced her not to. With that little detail hanging in the air, we can't help but wonder how things will play out in a third season.
When POPSUGAR talked with Jaren Lewison, who plays Ben, about the season two ending, he noted that there are several different ways another season could go, including a potential love square. "There's so many different ways that it can be taken," he said. "I'm sure that [Ben] does have these feelings for Devi, and I think that his feelings for Aneesa were pretty genuine as well. He's still trying to decide what he wants and what works best, and he's still figuring that out and he's on that journey. So I'm going to be really interested to see, if we get a season three, where Ben goes from there." In addition to watching Ben mature and grow in his relationships, Lewison is also looking forward to more heartwarming moments like the ones featured in season two. "I just love the representation and the diversity of our cast," he said. "The stories that we tell are so relatable and interesting and heartwarming and funny, and I just love the ability to continue to be a part of that."