Netflix's Halston Limited Series Features an All-Star Cast Playing Real Icons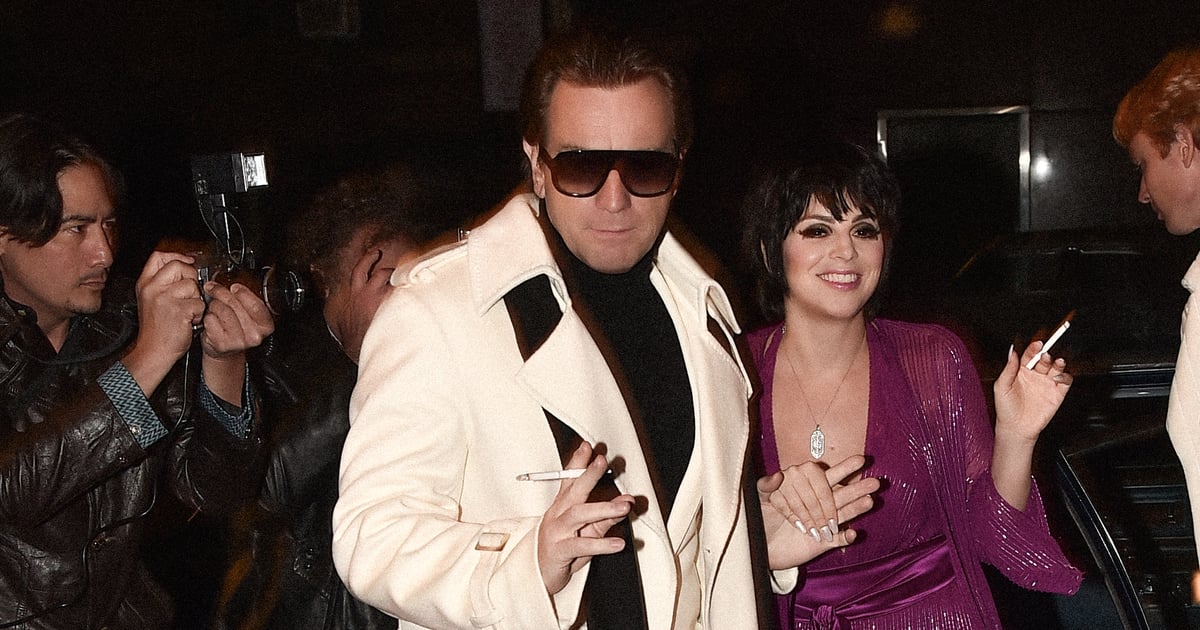 The upcoming Netflix miniseries Halston focuses on the sometimes-glamorous, sometimes-messy life of Halston, a groundbreaking American designer of the 1970s. During his life, Halston worked alongside some of the most iconic names in the industry, so it seems only right that the cast of the miniseries is also packed with award-winning and easily recognizable stars. Along with the A-listers who have signed on to portray versions of American film and fashion icons, there are also a few up-and-coming stars for whom this might just be the perfect breakout project!
Ahead of the May 14 premiere on Netflix, you can find out who you can expect to see and which icons they'll be playing with our handy cast guide right here.