Entertainment
Netflix Is Releasing a Doc About Britney Spears's Conservatorship — Here's What to Know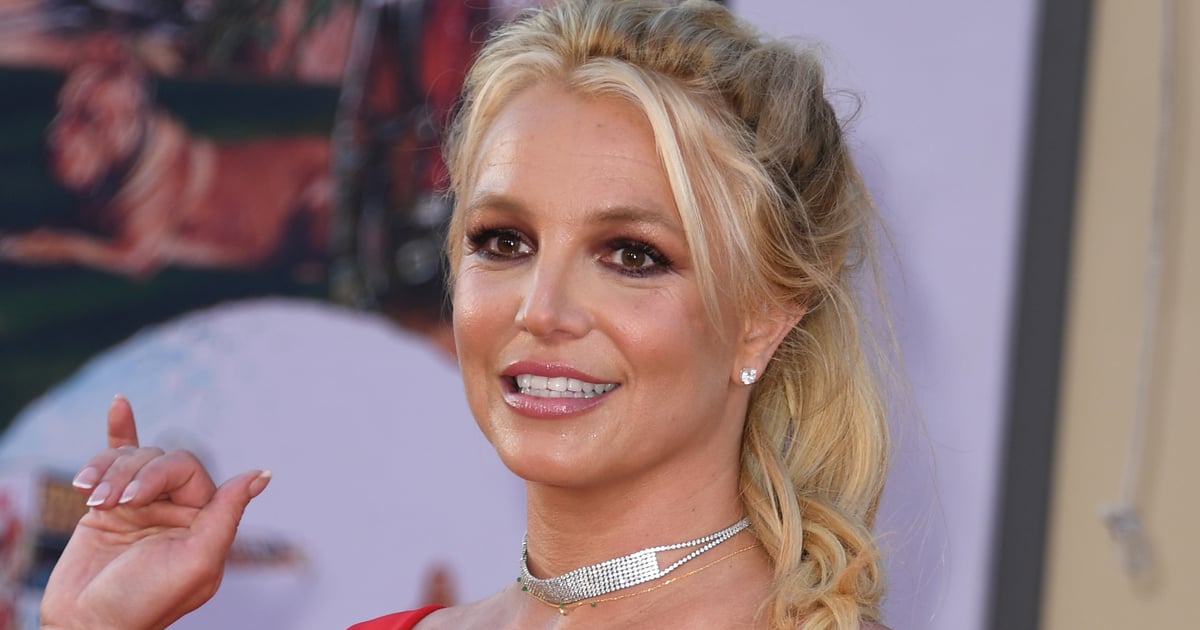 A new documentary about Britney Spears's conservatorship is coming to Netflix. On Tuesday, the streamer teased the upcoming project, titled Britney Vs. Spears, with a short trailer on Twitter. The 18-second clip features a recording of the singer leaving a message for her lawyer in 2009, a year after her conservatorship began. According to Variety, the Erin Lee Carr-directed documentary has been underway for a year and will feature various "key figures" in Britney's life. The full trailer for Britney Vs. Spears is expected to drop on Sept. 22.
Britney vs Spears pic.twitter.com/vpGjzzSjd8

— Netflix (@netflix) September 21, 2021
The announcement comes a few weeks after Britney's father, Jamie Spears, unexpectedly filed a petition to end her 13-year conservatorship on Sept. 7. "Recent events related to this conservatorship have called into question whether circumstances have changed to such an extent that grounds for establishment of a conservatorship may no longer exist," the filing stated, according to documents obtained by CNN. "Ms. Spears has told this Court that she wants control of her life back without the safety rails of a conservatorship. She wants to be able to make decisions regarding her own medical care, deciding when, where and how often to get therapy. She wants to control the money she has made from her career and spend it without supervision or oversight. She wants to be able to get married and have a baby, if she so chooses. In short, she wants to live her life as she chooses without the constraints of a conservator or court proceeding." Shortly after the filing, Britney announced that she was engaged to longtime boyfriend Sam Asghari on Sept. 12.
The past year, Britney has expressed her discomfort with documentaries about her life. Following the release of Hulu's Framing Britney Spears in February, she admitted that she cried for two weeks over the documentary and "was embarrassed by the light" it put her in. She made similar remarks following the release of BBC Select's The Battle For Britney: Fans, Cash and a Conservatorship in May, calling the documentaries "hypocritical." "They criticize the media and then do the same thing," Britney wrote at the time. "Damn … I don't know y'all but I'm thrilled to remind you all that although I've had some pretty tough times in my life … I've had waaaayyyy more amazing times in my life and unfortunately my friends … I think the world is more interested in the negative," she continued. "I mean … isn't this supposed to be a business and society about THE FUTURE 🤧🤧🤧 ???? Why highlight the most negative and traumatizing times in my life from forever ago ????"
Here's hoping Netflix takes note of Britney's comments and focuses less on the media's reporting of her life and more on what Britney has said about her conservatorship in recent months.
Image Source: Getty / VALERIE MACON