Moordale High and I Are Wondering: Will There Be a Season 4 of Sex Education?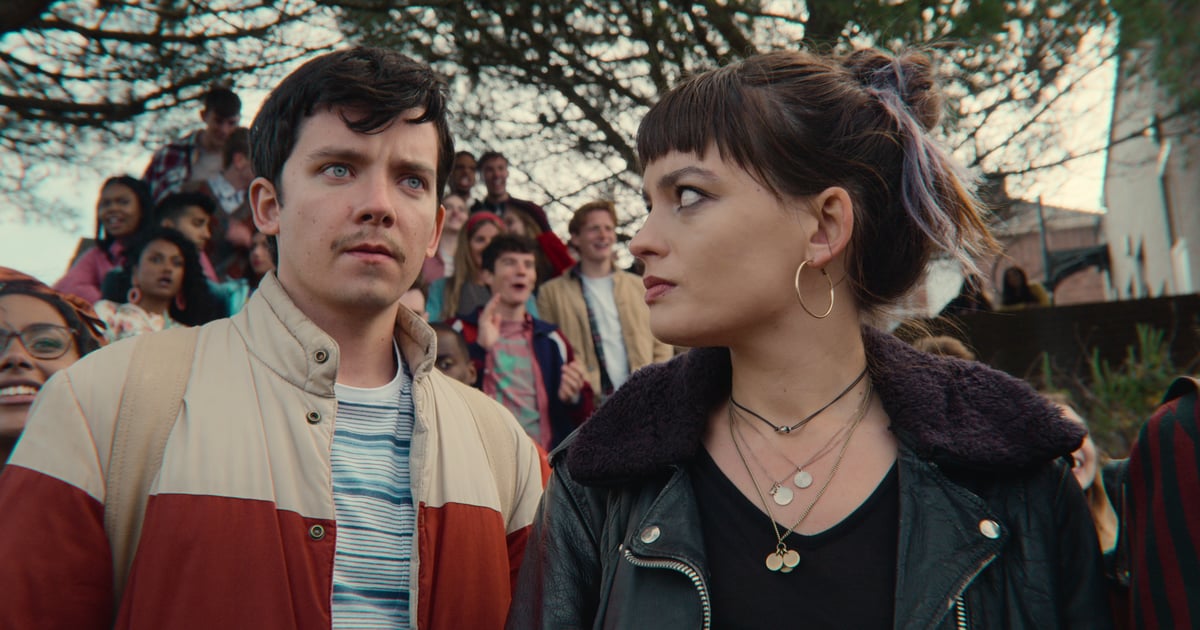 If you've been watching Sex Education on Netflix since it premiered in January 2019, then I can only assume you're as deeply into this show as I am. Luckily for both of us, the show's third season will be released in just a few days on Sept. 17. However, when a show is as incredible as Sex Education, I binge all of the new episodes within the first 24 hours of its release. That being said, I'm already wondering when we'll be getting a fourth season.
As of right now, Netflix has yet to confirm whether a fourth season of Sex Education is in the works. In the past, Netflix typically announced a new installment in the series approximately four weeks after the premiere of each season. With the release schedule for Sept. 17, we can hope for confirmation from Netflix around the middle of October. The first two seasons premiered only one year apart, whereas viewers have been waiting around 21 months for the third season due to filming delays caused by the pandemic.
However, what we do know is that this upcoming season is definitely going to be filled with drama. In the trailer for season three, Moordale High School has a new headmistress who enforces strict protocols that remove the sex-positive environment that had previously existed on campus. We see the bathrooms where Otis and Maeve had originally run their therapy sessions being torn down, strict uniforms being enforced, and conversations encouraging abstinence being had at school. There seems to be a lot of chaos to look forward to this season that will hopefully set up the series for a fourth season.
When season two ended, the characters were finding themselves, exploring their sexuality, and healing from different traumas. Although Netflix hasn't confirmed a fourth season, I'm keeping my fingers crossed there's enough going on with the characters to warrant a season four announcement in October. Until then, I'll be binging the third season and living vicariously through my favorite characters.