Michael Gandolfini Fully Embodies His Late Father, James Gandolfini, in Sopranos Prequel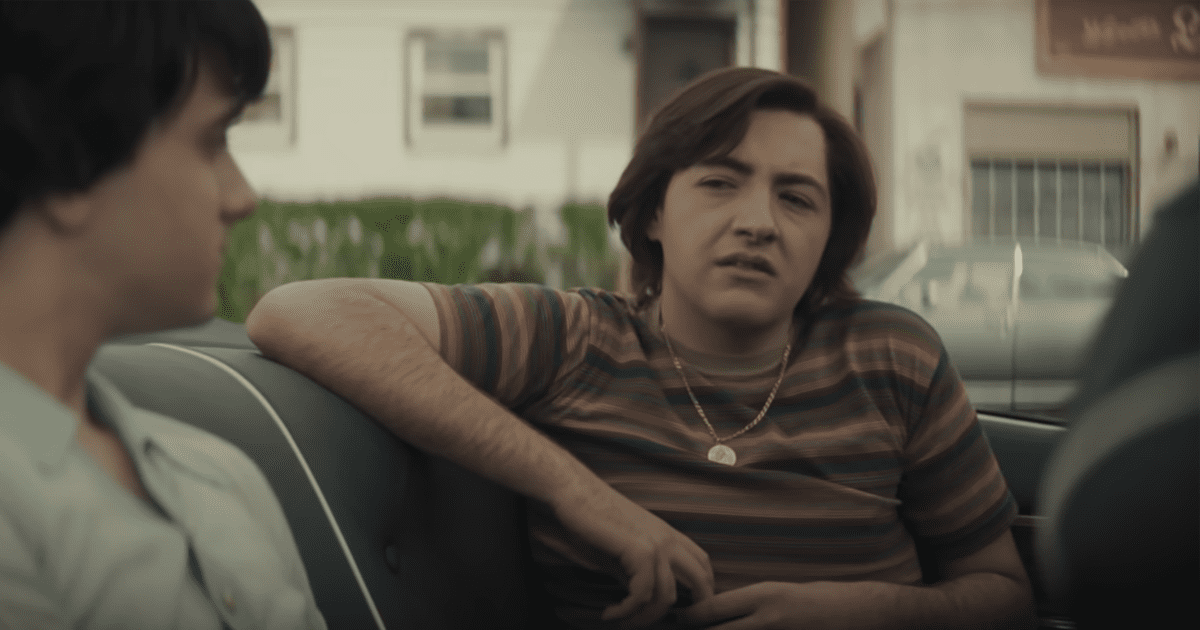 We couldn't have imagined a better way to honor the late James Gandolfini and his iconic role of Tony Soprano than by having his son, Michael Gandolfini, portray a younger version in the upcoming Sopranos prequel film. Set around the 1967 Newark riots, The Many Saints of Newark sees how Tony Soprano eventually became the crime boss we know, love, and fear. As a touching nod to the big boss himself, the trailer begins with a narration by James, saying, "When I was a kid, guys like me were brought up to follow codes." Exactly what codes he's referring to are still to be seen.
From the looks of the trailer, it'll be interesting to see how the Soprano family functioned before Tony was the de facto leader. The ensemble cast features younger versions of familiar original series characters, with Alessandro Nivola as Richard "Dickie" Moltisanti, Jon Bernthal as Giovanni "Johnny Boy" Soprano, Corey Stoll as Junior Soprano, Billy Magnussen as Paulie "Walnuts" Gualtieri, John Magaro as Silvio Dante, and Vera Farmiga as Tony's mother, Livia Soprano. Joining them in undisclosed roles are Michela de Rossi, Leslie Odom Jr., and Ray Liotta. The Many Saints of Newark premieres in theaters and on HBO Max on Oct. 1.