Entertainment
Meet Our Host of The Step Season 4 — Katie Stevens!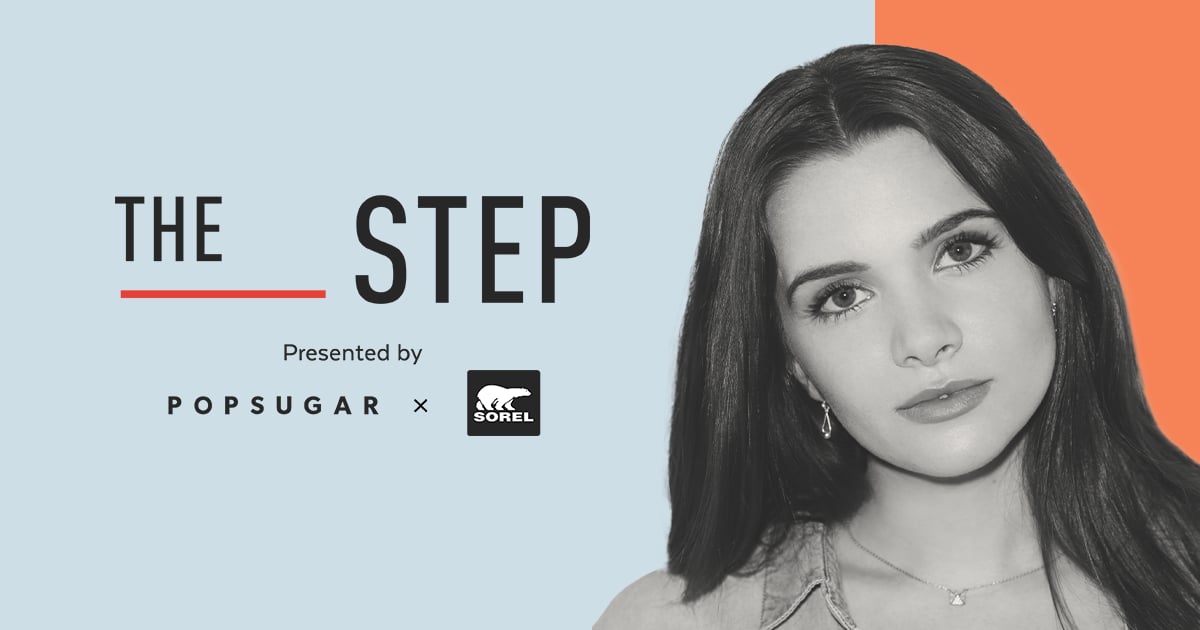 Our podcast The Step presented by POPSUGAR and SOREL Footwear is back for season four! Katie Stevens starred as the lead role of Jane on Freeform's The Bold Type, and now she's taking on hosting our newest season of The Step! In each episode Katie will chat with an unstoppable individual to discuss how they live life in motion. From breaking boundaries in the world of high fashion to developing successful side hustles, and from beauty lines to probing podcasts to flexing their artistic muscles through various creative pursuits, these women are stepping out and into the future.
In the first episode of the season, Katie sits down with actress, model, and activist Leyna Bloom to discuss making history as a trans model and actress of color. Upcoming guests will include Jaylen Barron, Laci Mosley, and more.
Tune into episode one of season four of The Step, and catch up on previous seasons now!