Entertainment
Macaulay Culkin Won't Be in the Home Alone Reboot, but This Other Cast Member Will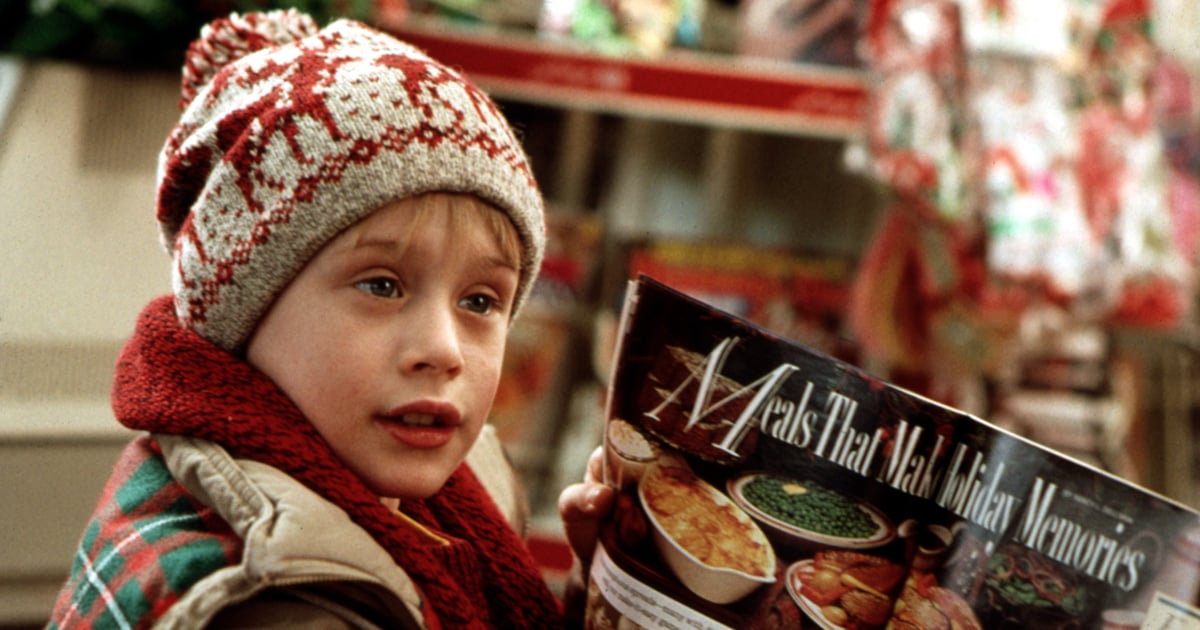 When the Disney+ Home Alone reboot Home Sweet Home Alone was announced, fans of the original hit holiday film all had the same question: will Macaulay Culkin reprise his role as an adult version of the beloved Kevin McCallister?
It's been more than three decades since the debut of Home Alone, and its warm reception resulted in the concept turning into a franchise. Macaulay appeared in two of the four installments: the original hit and Home Alone 2: Lost in New York. However, he skipped out on Home Alone 3 and the made-for-TV version titled Home Alone 4: Taking Back the House.
Now, the franchise is back for a rebooted hit titled Home Sweet Home Alone. So of course, given that it's a reboot and not a sequel, fans were naturally curious about whether Macaulay would have a cameo or even resurrect his role as an all-grown-up Kevin.
Unfortunately for Kevin stans, Culkin confirmed he wouldn't be involved in the upcoming holiday film on Twitter. "Hey y'all," he wrote on Oct. 12. "Just a heads up since I've been getting this question a lot today: I am NOT in the new Home Alone reboot. I wish all involved the best of luck, though."
Even without Macaulay's presence, the holiday reboot still sounds like a hit with its star-studded cast. Home Sweet Home Alone features Jojo Rabbit lead Archie Yates as Max, who's accidentally forgotten behind when his family go on a trip. Similar to the original comedy, Max spars with burglars, who, this time, are played by The Unbreakable Kimmy Schmidt's Ellie Kemper and Deadpool 2's Rob Delaney. Saturday Night Live legends Chris Parnell and Kenan Thompson will also play major roles.
Trust that Home Sweet Home Alone will deliver on the nostalgia from the original films, though. Beyond the reboot following a similar plot as the original 1990 classic, Home Sweet Home Alone gives a nod to Home Alone by bringing back Devin Ratray, who played Kevin's older brother Buzz in the original, as a neighborhood cop. So even though Home Sweet Home Alone doesn't include Culkin, it's sure to bring laughs and heartwarming moments just like the original Home Alone has for the past 30 years. You can catch its debut on Disney+ on Nov. 12.