Entertainment
Looks Like Tom Holland's Future as Spider-Man Has Been Sealed With Another Marvel Trilogy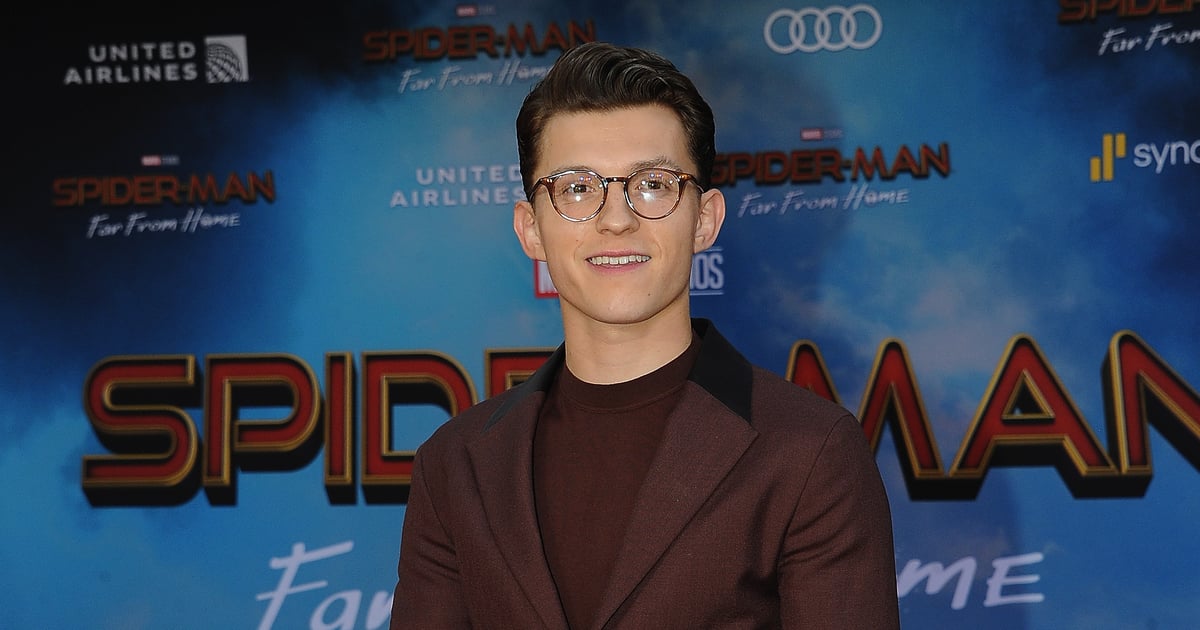 Spider-Man fans will be thrilled to know that we haven't seen the last of Tom Holland in the Marvel universe! Spider-Man: No Way Home's star actor has already been confirmed to return to the movie franchise, and it seems like the future is looking quite bright for him. According to film producer Amy Pascal, not only will Sony continue to collaborate with Marvel Studios on the Spider-Man movies, they'll all reportedly star Holland as well!
"This is not the last movie that we are going to make with Marvel — [this is not] the last Spider-Man movie," she revealed in an interview with Fandango. "We are getting ready to make the next Spider-Man movie with Tom Holland and Marvel. We're thinking of this as three films, and now we're going to go onto the next three. This is not the last of our MCU movies."
Considering Spider-Man: No Way Home was supposed to wrap up the film trilogy with Marvel Studios, it's certainly a big deal that we'll be getting yet another set of movies from this great collaboration with Holland at the helm. But before Holland can embark on his next chapter as Spider-Man in the Marvel franchise, we must first see him deal with the multiverse plot in the upcoming movie that picks up after his cover is blown in Spider-Man: Far From Home. Tickets for Spider-Man: No Way Home are officially on sale so I suggest grabbing them while you can ahead of the film's premiere!