Entertainment
Locke & Key Is Back for Season 2 Sooner Than You Think — Here Are the Latest Photos!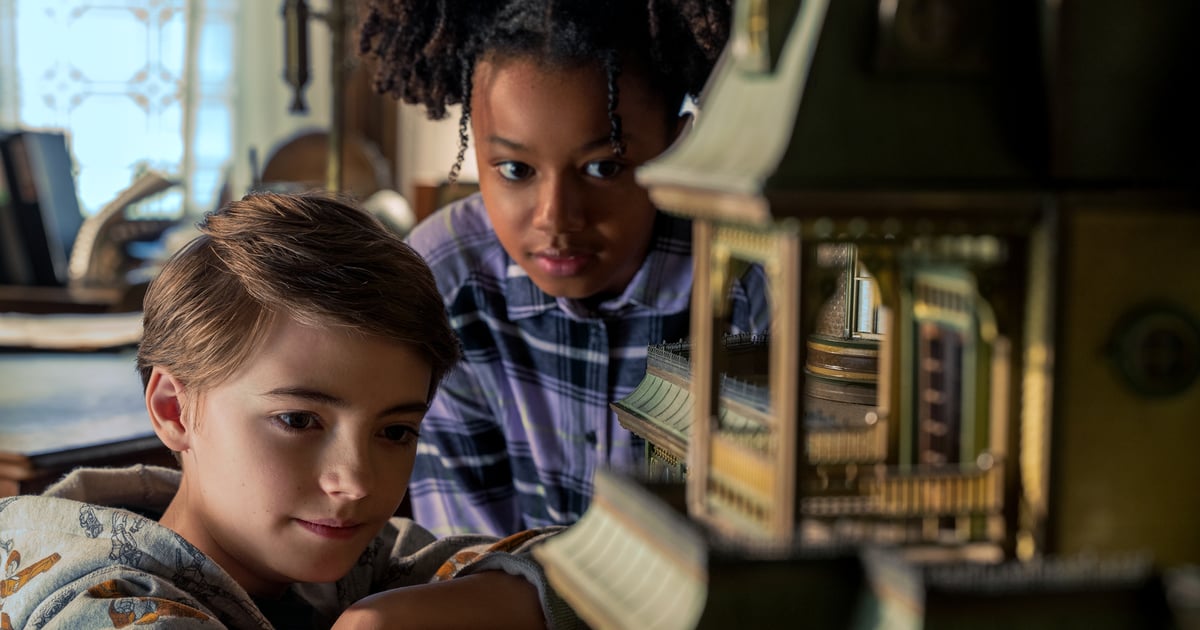 The Locke kids are coming back soon! After a long wait, season two of Netflix's Locke & Key is officially confirmed for spooky season, set to appear on the streaming service in Oct. 2021. Based on Joe Hill and Gabriel Rodriguez's comic book series of the same name, the first season follows the Locke children — Tyler (Connor Jessup), Kinsey (Emilia Jones), and Bode (Jackson Robert Scott) — as they move into Keyhouse Manor in Matheson, MA. In the house, the trio discovers keys with magical properties connected to their late father's past. Closely following the Locke children is a demon that wants the keys for its own unsavory purposes, and it definitely doesn't look like that demon is gone by season one's finale.
While there's not much out there about the second batch of episodes, we do have a first look at season two's pictures. Scroll ahead to see some of what will unfold this October!