Little Simz Is on the Verge of Greatness, and Her Tiny Desk Concert Is Proof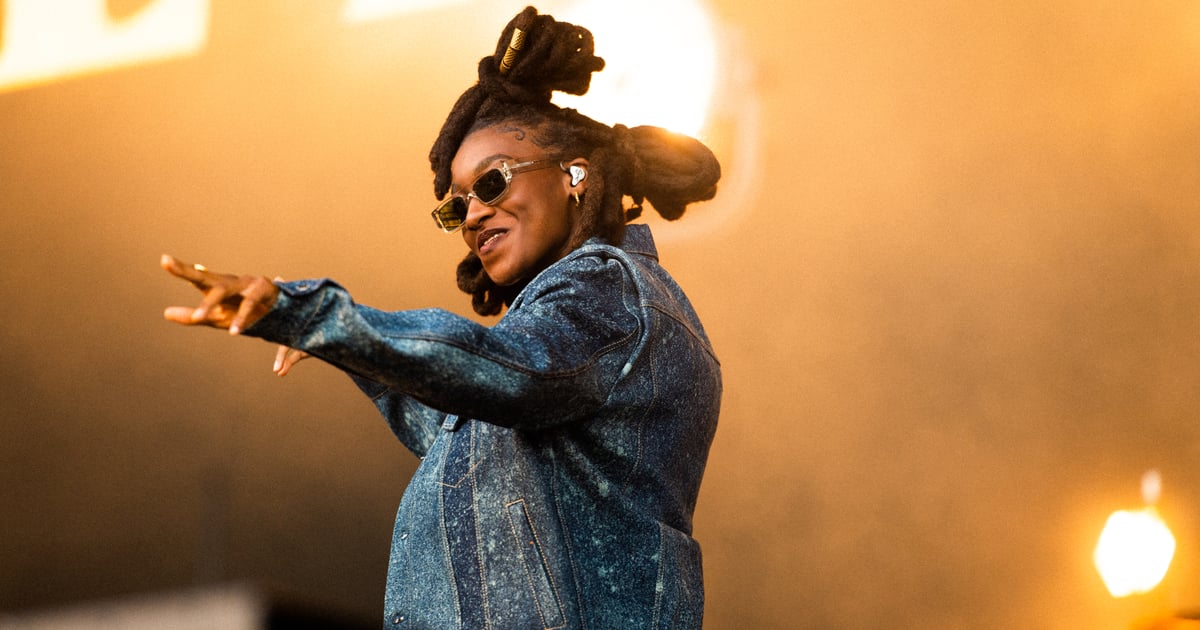 Little Simz is an artist that's had everyone talking this year. Recent singles like "Woman" and "Introvert" have touched on themes of oppression, race, and sisterhood, and it's clear that her forthcoming album, Sometimes I Might Be Introvert, is going to be a big one.
To mark the album's release on Sept. 3, Simz performed a number of the tracks for NPR's Tiny Desk Concert, which included "Introvert", "I Love You, I Hate You", "Point and Kill" (featuring Nigerian artist Obongjayar), and "Woman." Unsurprisingly, the London-based rapper did not disappoint.
Prior to performing "I Love You, I Hate You," a song that Simz wrote about her relationship with her father, she shared with fans that "This song is a very deep and personal one; it's from my new album, Sometimes I Might Be Introvert. It took a lot to write this song, and I'm very proud of myself for writing it. I had to dig deep and dig somewhere that is very uncomfortable, but I think it made for a positive result."
Sometimes I Might Be Introvert will be available on all streaming platforms from Sept. 3, 2021.
Image Source: Jordan Curtis Hughes