Entertainment
Lily D Moore Is Hopeful For Another Season of Never Have I Ever, So Please Make It Happen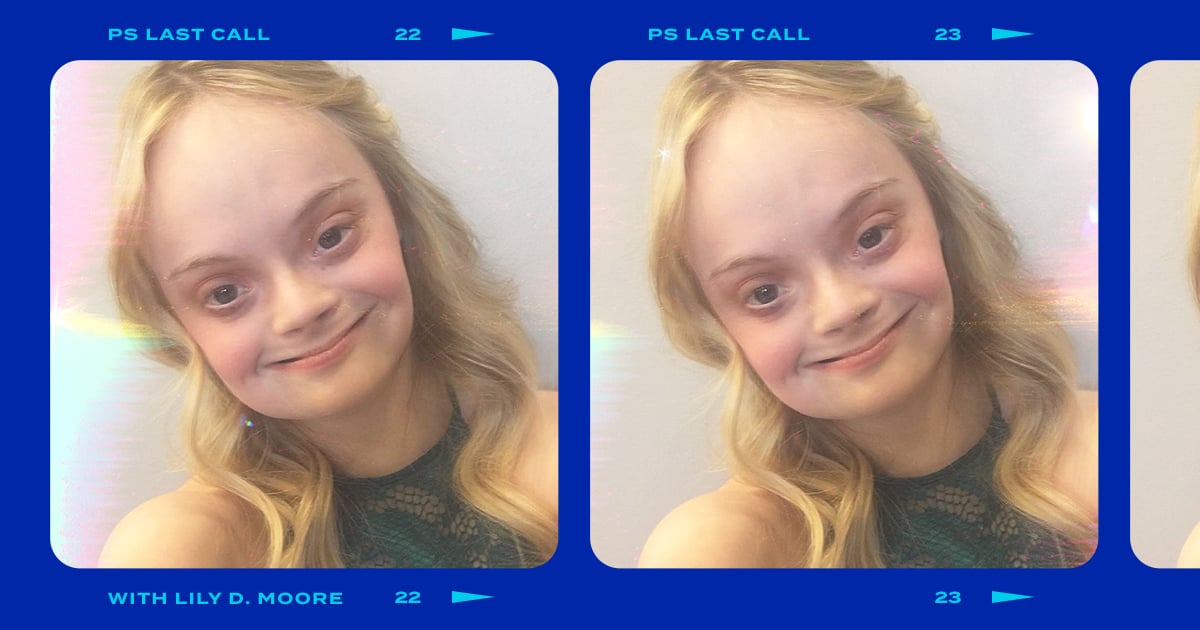 In our Q&A series Last Call, we get down to the bottom of every last thing with some of our favorite celebs — from the last time they were starstruck to the last song they listened to. This week, Lily D Moore takes our call.
Lily D Moore plays one of our favorite characters on Netflix's Never Have I Ever. As Paxton's adopted sister, Rebecca isn't afraid to tell it like it is and put Paxton in his place when necessary. Following the July 15 premiere of season two of Never Have I Ever, Lily gushed to POPSUGAR about all the fun she had returning to set for season two. "It was amazing. It was definitely a fun experience seeing everybody again," she told us. "I had a blast!" Season three of Never Have I Ever has yet to be confirmed, but if it does get picked up again, Lily is totally down to return. "Fingers crossed," she said. "Hopefully, I'll be back."
In addition to playing Rebecca on the beloved Netflix series, Lily teased a "top secret" project with Vanessa Marano. Based on their respective IMDb pages, it looks like the two will both be appearing on the upcoming NBC show Dangerous Moms, which is based on the Spanish series Señoras del (h)AMPA. Lily, who was born with Down Syndrome, is also an ambassador for Special Olympics, "a global inclusion movement using not just sport, but also education, health, and leadership programs every day around the world to end discrimination against and empower people with intellectual disabilities." Check out the rest of Lily's Last Call interview ahead.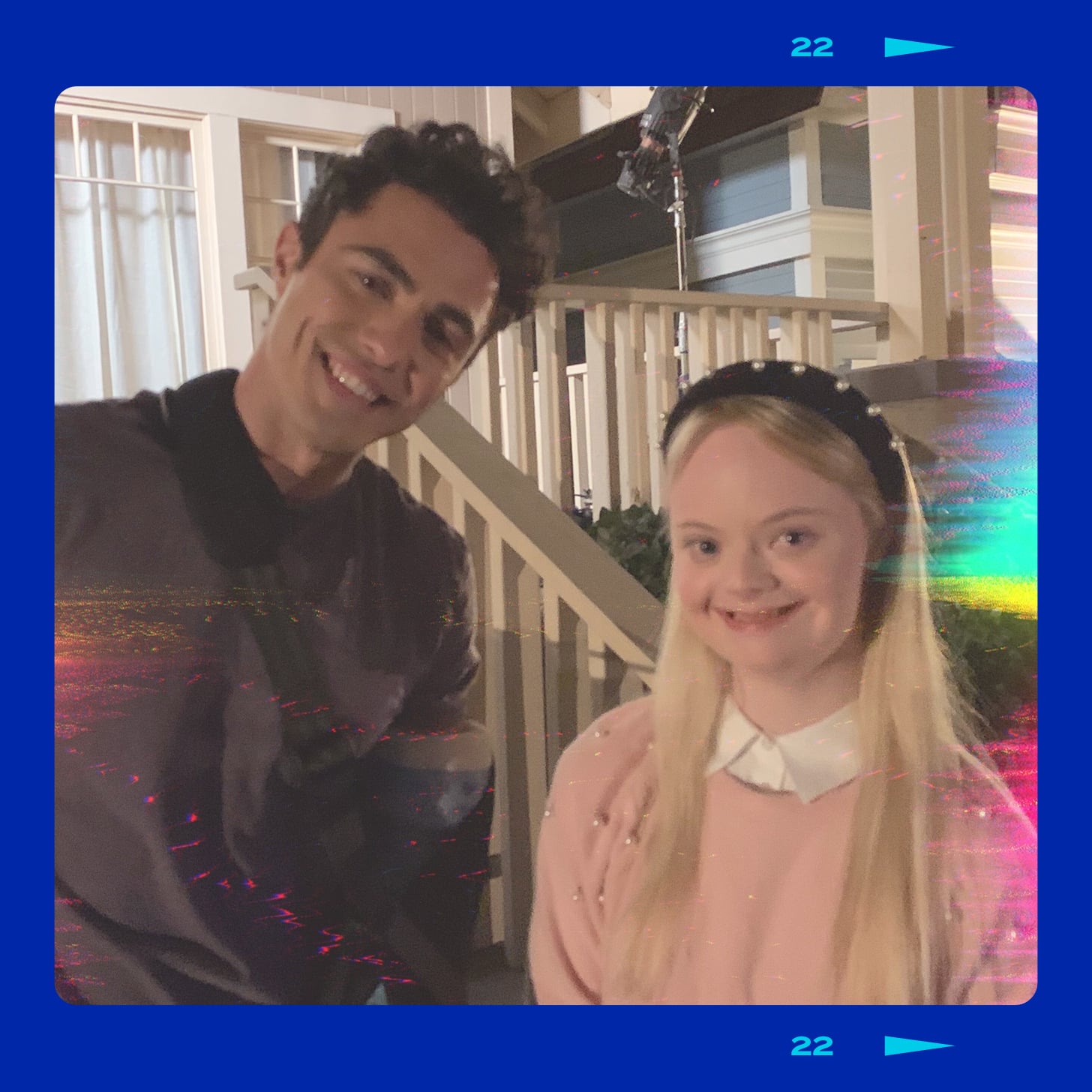 What was the last day on set of Never Have I Ever like?
It was really fun, even though the [COVID-19] protocols were there and you weren't able to hang out with everybody. Everybody was so sweet and welcoming, and it was just a very fun time.
What is the last activation you did for Special Olympics?
A few months ago, I joined #RespectWeek Elementary Inclusion Hour. It was hosted by Special Olympics Iowa, and I spoke about the importance of inclusion in school. I thought it was a lot of fun because little kids actually interviewed me, and just being a part of Special Olympics is really fun, too, because you're able to meet different people with or without intellectual disabilities.
What is the last show you binge-watched on Netflix?
Season two of Never Have I Ever — I highly recommend it.
What is the last thing you did for self-care?
I did my nails for back-to-school. I start my senior year this coming Friday. And also, I always do moisturizer on my face, because sometimes if your skin is dry, it needs that hydration and it smells good, too.
What is the last song you listened to?
"Reckless Love" by Cory Asbury. It reminds you how much Jesus loves you and all that he does for us.
What is the last book you read?
A Dog's Purpose [by W. Bruce Cameron]. It's about a dog who goes into people's lives and helps you during your struggles in your journey and then dies, [but] comes back as a different dog every time. It just continues to help people during their journey and their struggles. It's a very good book, but also very sad.
What is the last thing you ordered online?
A game called Weird But True. It's a very fun game. It has all different questions about history and animals and all that.
What is the last gift you received?
On my birthday, I turned 18, my parents gave me a trip to the beach. It was really fun. We saw a lot of dolphins, got in the ocean, and ate a lot of seafood.
When was the last time you were starstruck?
I actually met Laura Marano. I'm a big fan of her because she was in the show Austin & Ally. I was a kid, so I watched that show and I really wanted to meet her, and I was finally able to. It was awesome because I'm working on a top secret show right now with her sister [Vanessa Marano].
What is the last piece of advice you received that changed your life?
From my grandmother. She always said, "Follow your dreams, do what makes you happy." Sadly, she is in heaven right now, but I know she is looking down and very proud of me.
Image Source: Courtesy of Lily D Moore