Entertainment
Let's Cry Together While We Watch Insecure's Documentary Special, Okay?!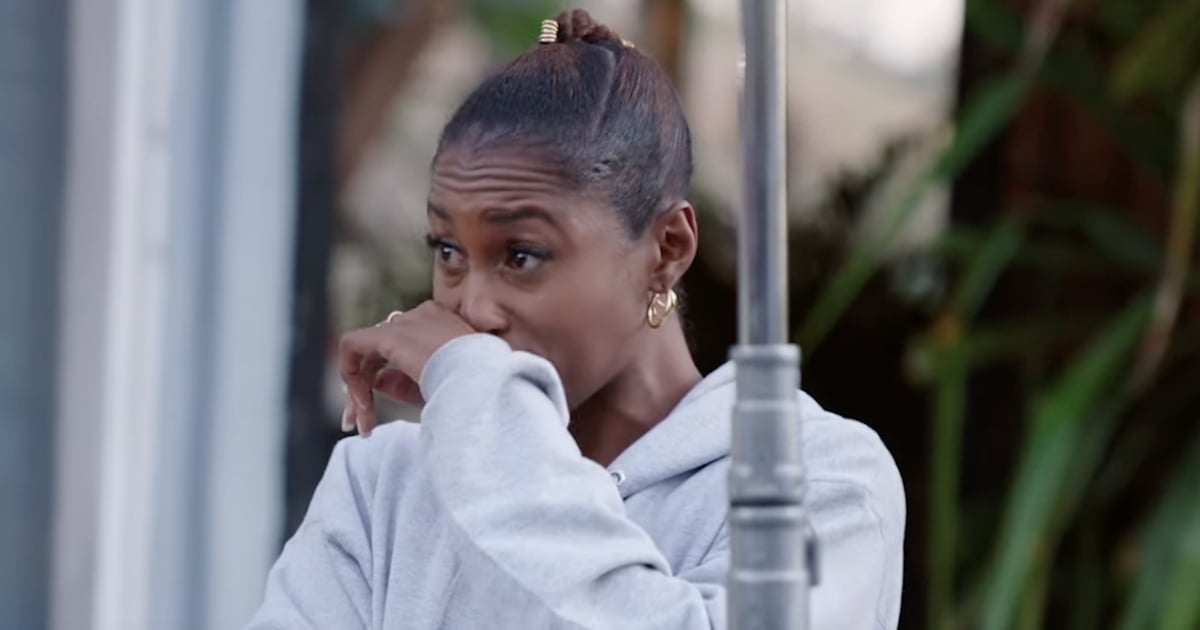 The moment we've all been dreading is quickly approaching, but we're still not ready to say goodbye to Insecure yet! The last episode of season five airs on Dec. 26, but the beloved HBO series isn't bidding us a final farewell without giving fans a proper goodbye. In honor of the series finale, HBO will be releasing Insecure: The End, a documentary special that will celebrate Insecure's journey transforming itself from being a "cultural favorite" to a "cultural movement." HBO released a teaser trailer on Dec. 13, and we're trying so hard to fight back the tears!
Over the course of five seasons, the show has become a huge staple in pop culture. So what better way to give the show its flowers and fans closure than a recap of cast and crew members' favorite memories from filming the show. "Working in television for a long time and not being able to see people that looked like me," showrunner and executive producer Prentice Penny says in the trailer clip. "To be able to do a show like that now sets the groundwork that people want to make more shows like us is just really special."
Insecure has broken major barriers for Black people and people of color in the television landscape, and even as the show comes to an end, it leaves behind a legacy that will be remembered for years to come. "This show has been part of the revolution," Kendrick Sampson (who plays Nathan) says. "The way you showcase our beautiful, Black full humanity is part of the revolution." Insecure: The End will stream on HBO Max on Dec. 26. Watch more of the Insecure crew offer touching accounts of the show in the trailer above.