Latin R&B Is on the Rise — Meet the Women Shaping the Genre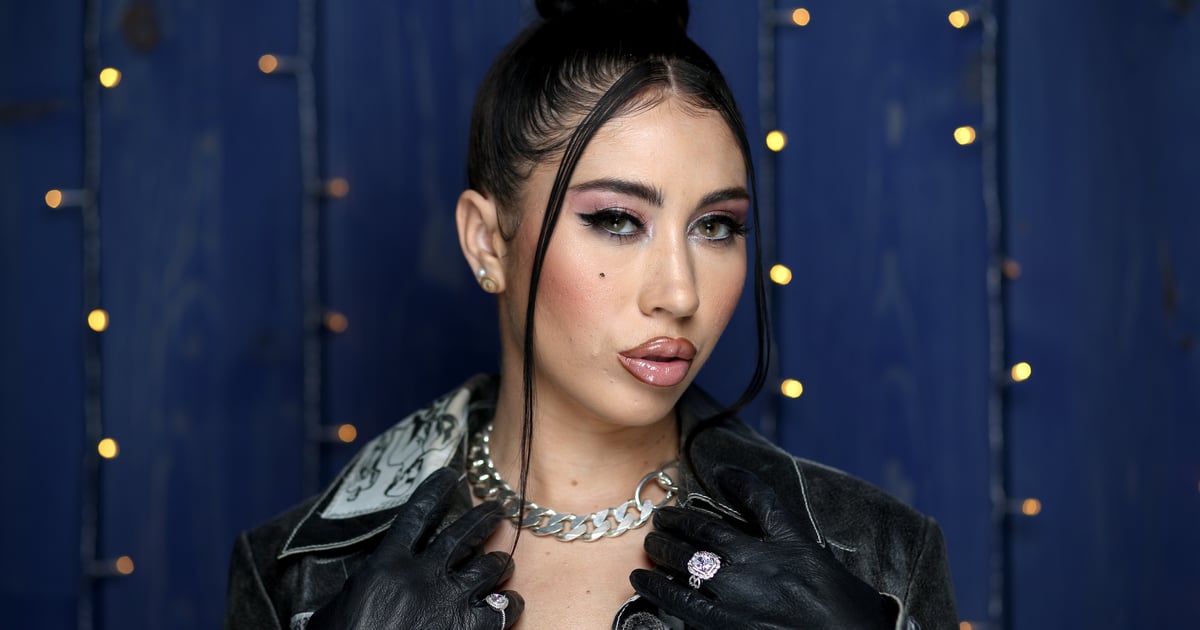 The massive success of Kali Uchis and her single "Telepatía" is just another sign of the rise of Latin R&B and is proof that yes, there's life after reggaeton! "What this represents for Latin music in general is truly remarkable, because this is a bilingual R&B song — nothing like the global hits we've seen before," explains Monica Herrera Damashek, head of Latin and label partnerships artists at Spotify, who compares this hit to Bad Bunny and Jhay Cortez's "Dakiti," which topped Spotify's global chart for weeks and sounds nothing like the reggaeton we are used to. "This is redefining what a Latin music hit can sound like," she said.
What makes Latin R&B special is that it isn't simply a Spanish version of American or English R&B — this genre is its own unique blend of influences that combine trap, reggaeton, indie and even bolero. If you want to dive deeper into the trend and discover the artists, mostly women, who are shaping the genre, this gallery is the ultimate playlist inspiration. From indie artists like Noa Sainz or Nana Mendoza to heavy hitters like Kali Uchis, Nathy Peluso, and more!