Entertainment
Kali Uchis Covered Selena's "Si Una Vez," and We're Caught in an Infinite Loop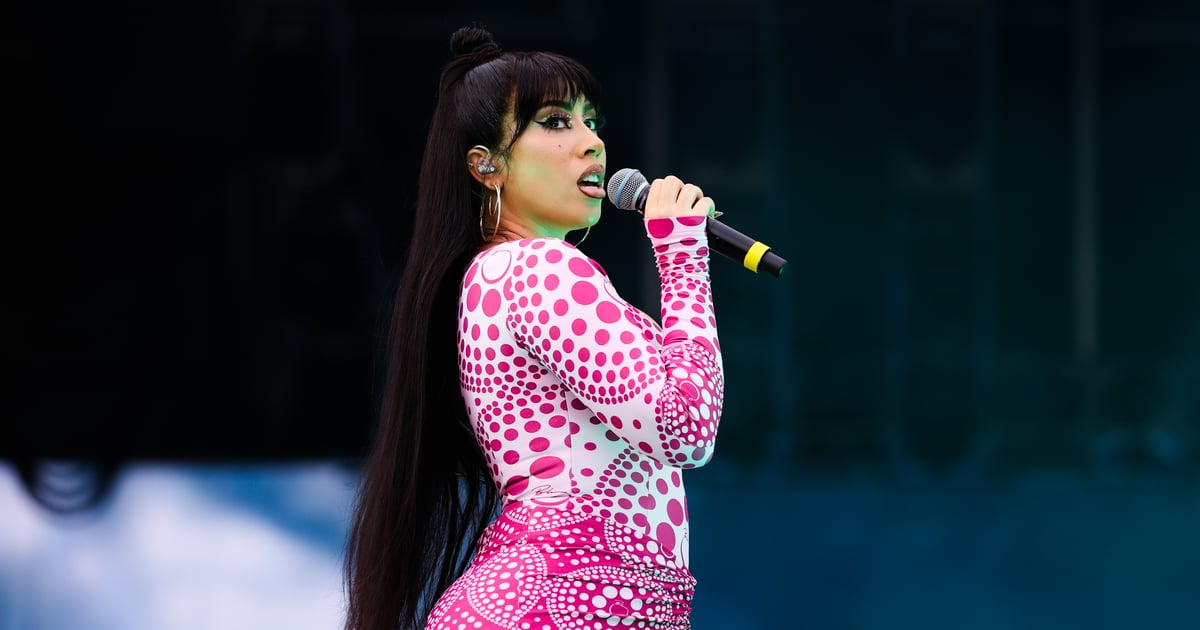 Whether you were already a "Telepatía" fan or just found out about Kali Uchis in one of your "Best Selena Quintanilla songs" YouTube searches, the new version of Selena's "Si Una Vez" is going to give you chills in all the right places.
The Colombian American singer is a huge fan of the Tejana legend and is not trying to hide it. She just released the song last Friday, but has been performing it along with other Selena songs on stage for years. In 2019, she performed the classic "Como La Flor" in Central Park, and the audience lost it. Fortunately, there's more coming! Her version of "Si Una Vez" is set to be the first of many the singer will be releasing through Amazon Music's Fluent, a new playlist brand focused on Latinx artists.
"The launch of this playlist is meant to support our community, so of course I had to pay homage to the Spanglish queen who paved the way," Uchis said in a press statement. "Rest in Power, Selena, we love you, and you will never be forgotten."
Kali, if you're taking requests, could the next one be "No Me Queda Más"? Thank you.
Image Source: Rich Fury/Getty Images