Joey King and Joel Courtney's Friendship Proves They're Basically Elle and Lee IRL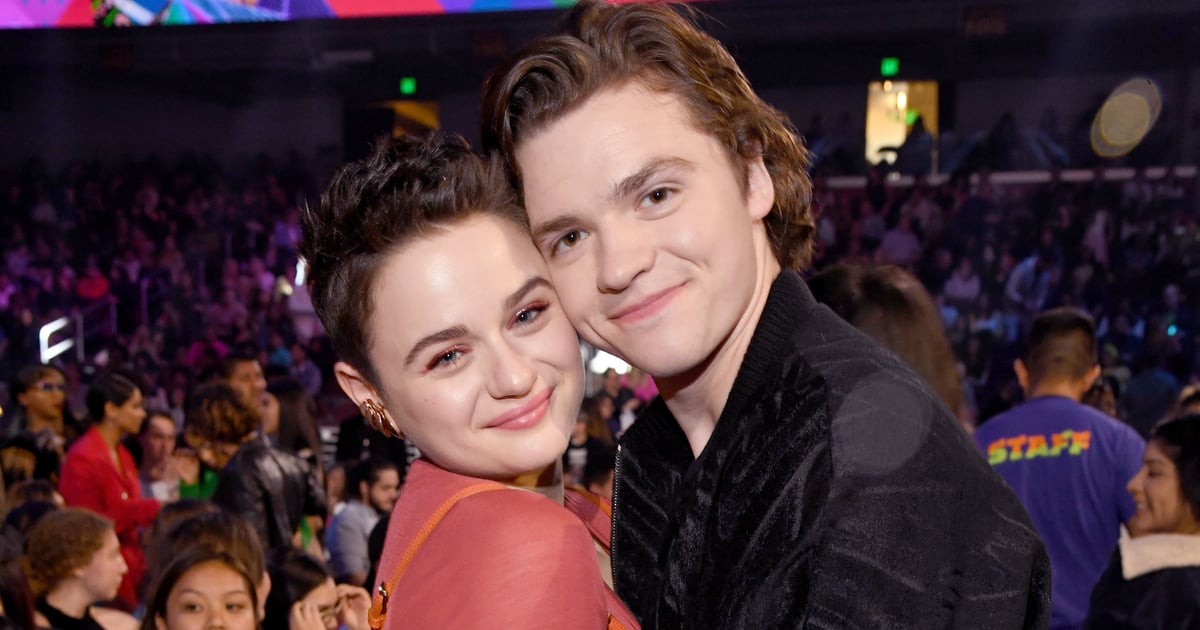 Sure, Netflix's The Kissing Booth is filled with dramatic romances, but one of the best parts of the trilogy is the friendship between Elle and Lee. When Joey King and Joel Courtney aren't showing off their incredible chemistry in the films, they're goofing off with each other offscreen. From striking a pose on the red carpet to dancing in hilarious Instagram videos, their real-life friendship would probably make their own characters jealous.
In an interview with Backstage, Joel added that his friendship with Joey really helped him jump back into character for the sequels. "I was a little nervous to see if I was able to pull it off or not," he said. "The second I read the script and Joey [King] and I got together on it, I was like, no, this is not going to be an issue, bringing a character back is not going to be as hard. I can see it being more difficult for other things, but the real-life friendship that Joey and I have really allows for us to just go back to our characters and comfortably dive back in." Now that The Kissing Booth 3 has dropped on Netflix, relive some of Joey and Joel's best friendship moments ahead.