Jennifer Lopez Is Ready to Move On From an Ex in Super Sexy "Cambia El Paso" Video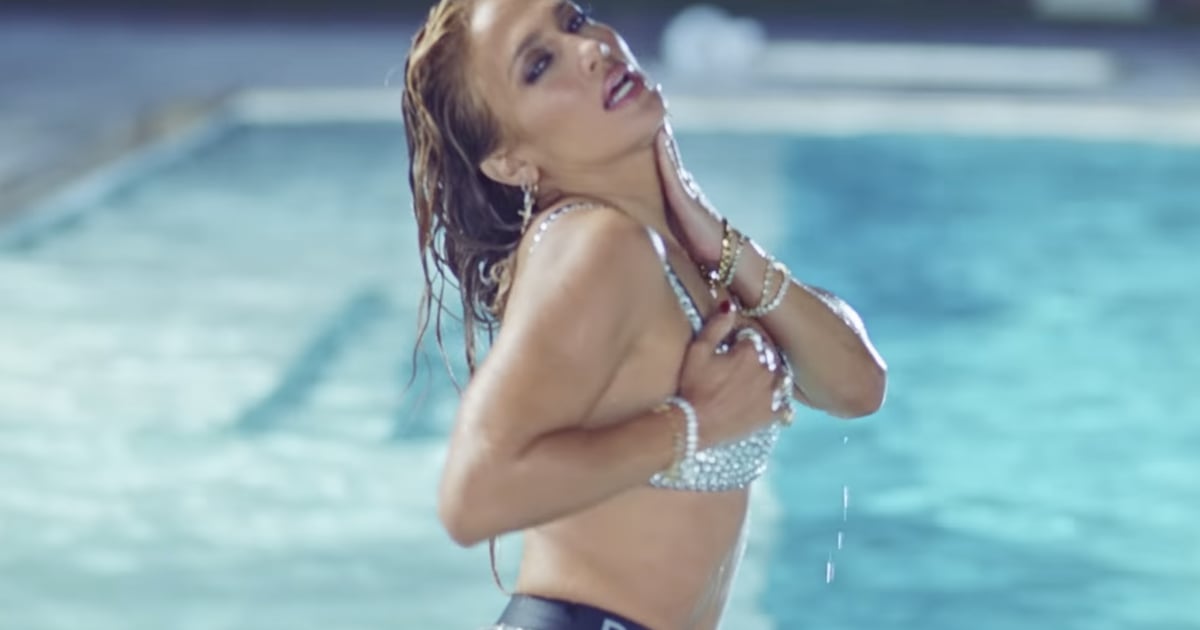 Jennifer Lopez is changing things up with her new single "Cambia El Paso." On Friday, the 51-year-old superstar dropped the accompanying music video for the track featuring Rauw Alejandro. In the Jessy Terrero-directed visual, Lopez is ready to move on after calling things off with a toxic ex. And in true J Lo fashion, it also features a super sexy dance scene on the beach.
In a recent interview with Apple Music's Zane Lowe, Lopez spoke about the meaning behind the Spanish track. "It is about change and it is about taking a step . . . when things don't feel right," she said. "To me that represents joy, happiness, life. After my divorce, so many years ago now, but I did a song called 'Dance Again' that I kind of took from Enrique Iglesias . . . And so this song is similar in that way, where it says, 'All she wants to do is just dance, dance, dance, dance.' It's really about all she wants to do is be happy. All she wants to do is live."
Lopez famously split from Alex Rodriguez this past April after four years together. She's since rekindled her romance with Ben Affleck. Get ready to dance and watch the steamy video above.