Jennifer Lopez Had a Cheeky Response When Asked About Her Romance With Ben Affleck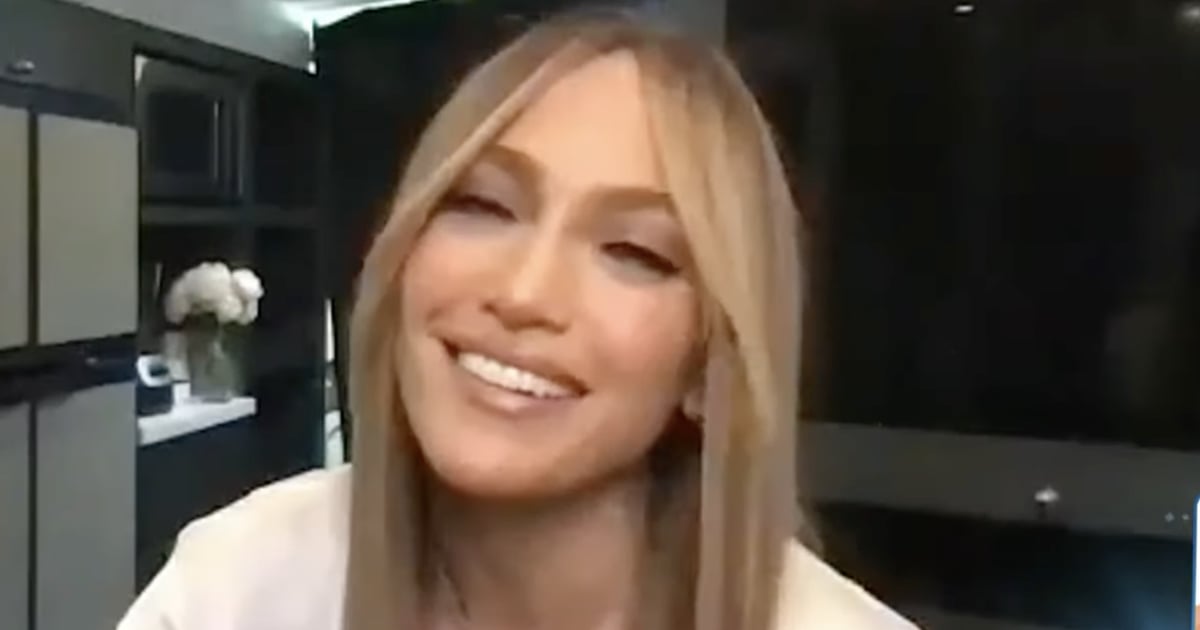 Jennifer Lopez is playing coy when it comes to her rekindled romance with Ben Affleck. During her appearance on the Today show on Tuesday, the 51-year-old multihyphenate was asked by Hoda Kotb whether her recent happiness had something to do with Ben. Being the pro that she is, Jennifer cheekily answered, "I'm always happy when I see you Hoda," before turning the focus to the re-release of her song "Love Makes the World Go Round" with Lin-Manuel Miranda. "The song is out, five years since we've done it. And I believe that that message of loving one another and coming together and love, is never more relevant than it is right now," Jennifer said with a smile.
Jennifer and Ben first got together in 2002 after meeting on the set of their movie Gigli, but after two years together — and an engagement — they broke up due to the excessive media attention. In April, they finally decided to give their love another shot, and they seem to be going strong ever since. In fact, things seem to be getting pretty serious as they were recently spotted looking at houses together.