Entertainment
Is Panic Getting a Second Season? Here's What We Know So Far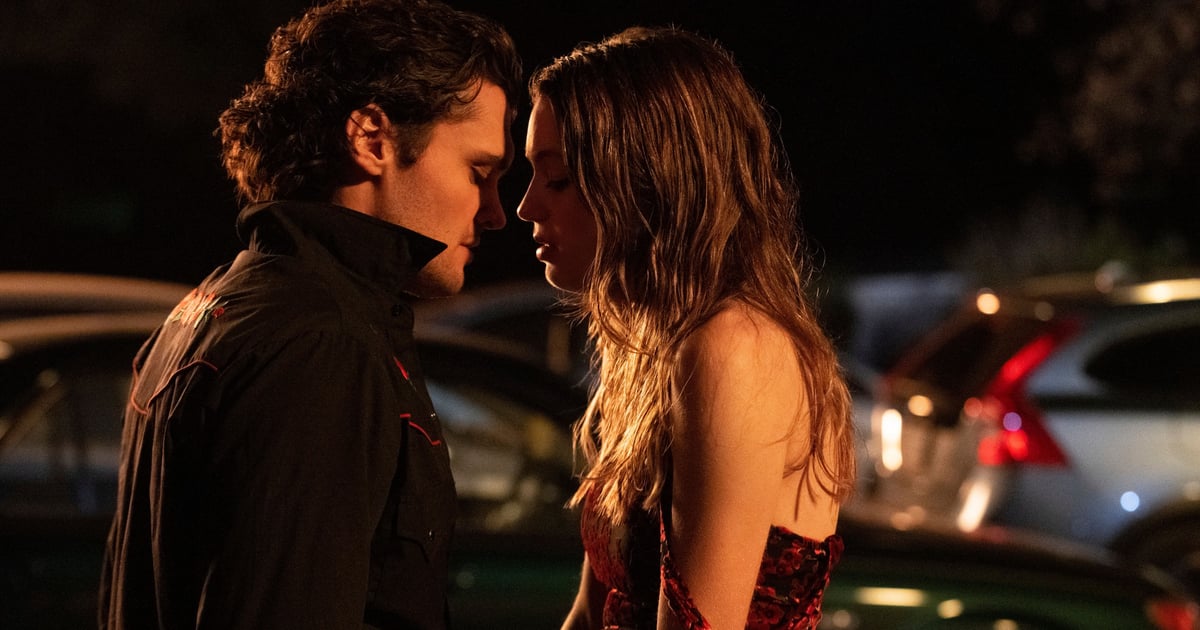 If you've already binged season one of Panic, then you're probably wondering about the possibility of another season. The Amazon Prime Video series revolves around a group of high-school grads as they participate in their dead-end town's legendary annual games, hoping to score big money despite the games' big risks. Though the series hasn't officially been renewed for a second season yet, fans are hopeful, especially since the show's first season ended on a major cliffhanger. Here's what we know about the possibility of Panic season two.
Warning: spoilers ahead for season one.
In the final episode of Panic, viewers learn that the town's sheriff, James Cortez, has been the one pulling the strings all along, seeking revenge after losing his son to the games the year before. After Sheriff Cortez meets his demise at the hands of his wife, it seems for a moment like Heather (who ends up winning the prize money) is finally free of Panic and will get to escape. But as she is driving away from Carp, someone throws a scarecrow of Cortez on Heather's windshield, implying that Panic isn't over just yet . . . and someone else is now in control.
Showrunner and author of Panic Lauren Oliver has already said she would love to see the series get a second season. "I am very much hoping to continue it and I was hoping to continue the book," she told CinemaBlend in June, later adding, "There's tons of thinking already and tons of material that didn't make it into the show about the rules of the game and about what might come afterwards, but we'll see." And though the original book doesn't have a sequel (not yet, anyway), there is a Panic spinoff available on Audible titled Panic: Ghosts and Legends, which includes material not yet explored in the series.
During a June interview with Entertainment Tonight, Oliver went into more detail about what she has in mind for the show's possible second season. "A lot things happen over the course of the season and there's a character who doesn't fare so well, and there will certainly be ramifications for that," Oliver said, alluding to Sheriff Cortez's death. "There's a whole new class of kids who expect to be able to play the game and they've waited their whole lives to play the game. Who knows whether we'll get a season two. We really hope so and if so, we're more than fine on material."
Actor Olivia Welch (who plays Heather) told ET she would like to see more of her character's romance with Ray (played by Ray Nicholson) in season two, should it happen. "I think we're both excited to see — if we get a season two — what Heather and Ray would end up doing, but I think they would definitely end up staying together for a little bit," she said. "They made it through some really weird stuff at that point in time that they would at least stay together a little longer, if not forever. I would be so excited to see where they take that relationship because also anything can happen."