Entertainment
In True Swiftie Fashion, Taylor Swift Announces Her Fearless Bonus Tracks With Anagrams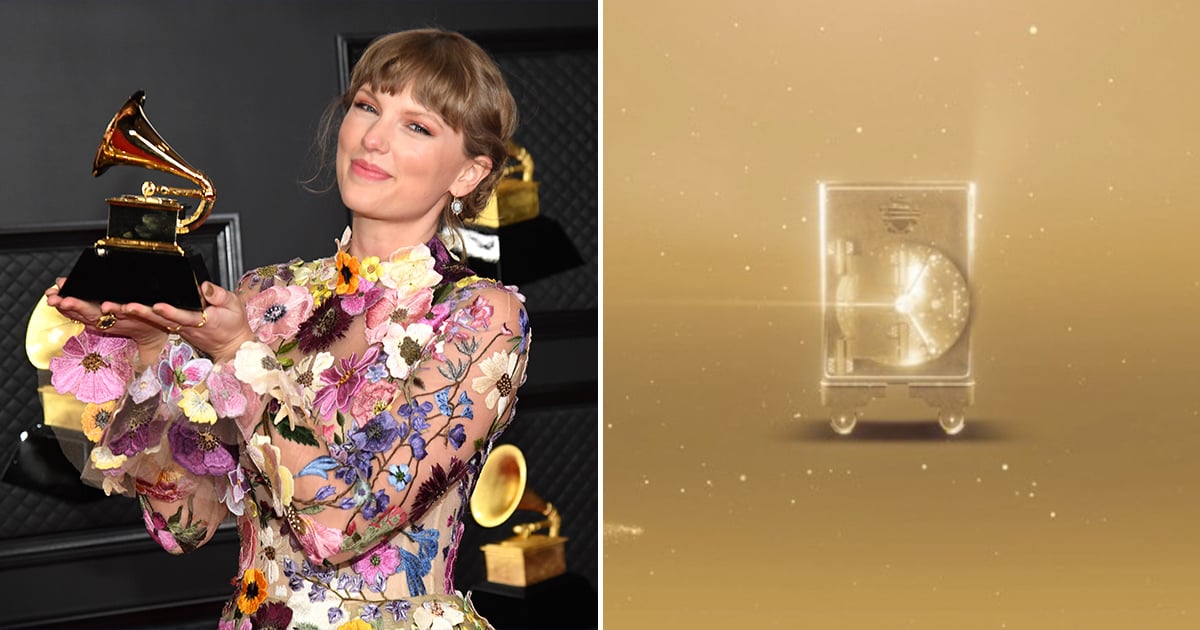 Miss Taylor Alison Swift knew what she was doing when she announced the titles for the unreleased bonus tracks from her Fearless album. Feeding into Swifties' love of Easter eggs and delving deeper into potential hidden meanings, Swift posted a cryptic video on Instagram on April 2 with the caption:
The vault door is about to be as unhinged as you'll think I am after you watch this video.

Level: Expert

Happy decoding!
It didn't take long for hardcore Swifties to unscramble the anagrams seen in the 30-second video, probably because they had Swift's "You All Over Me" duet with Maren Morris acting as a codex. While fans could agree on four of the song titles being "We Were Happy," "Don't You," "Mr. Perfectly Fine," and "That's When," the fifth title could be anything "Bye Bye Baby" or "Bye Baby Bye." As if these new songs weren't exciting enough, Swift also revealed that one of the titles features country superstar Keith Urban. Swift didn't just stop at anagrams, though. She also included a snippet of a song played in reverse with the lyrics, "I ran into you somewhere / I didn't mean to stare / I hope she's never like me / I'm sure she'll make you happy." She wasn't kidding when she said this was for the expert-level Swifties.
Swift's rep declined to confirm whether the fans were correct when asked by Variety on Friday. Hopefully, we'll get a full announcement before the album's release on April 9. Then again, it wouldn't be too far-fetched for Swift to just surprise us when it's released.