Entertainment
I Was Not Ready For Ben Platt's Reimagined "You and I" Cover — Lady Gaga Would Be Proud!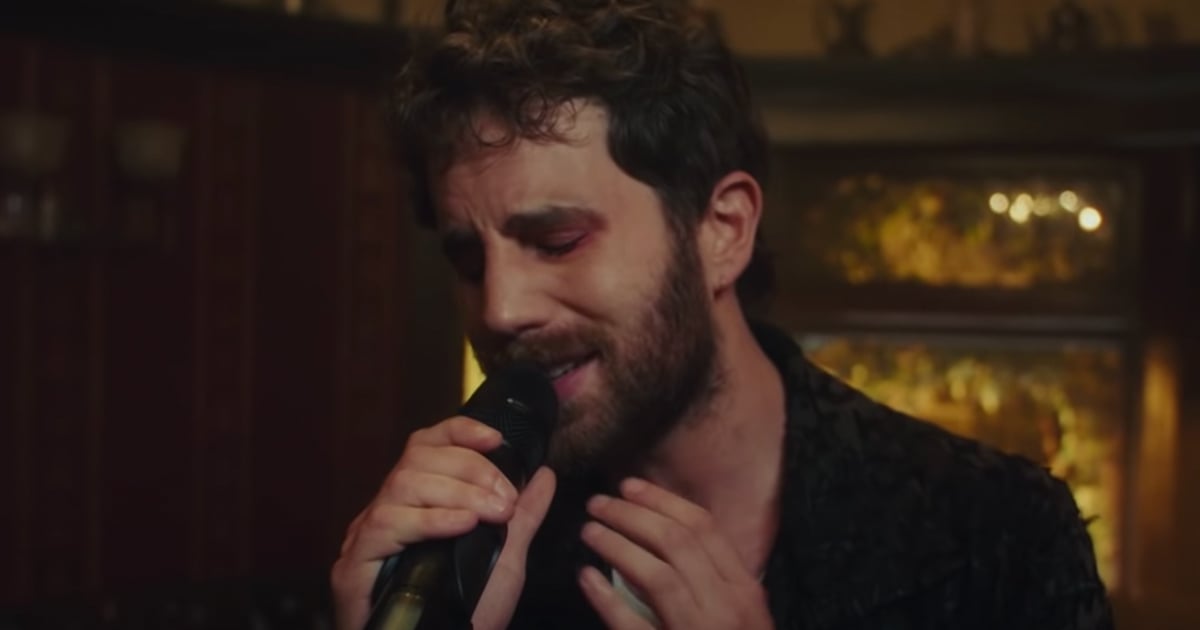 Cancel your afternoon plans and put on your best string of pearls, because Ben Platt's voice is here to transport you to an ornate sitting room adorned with crystals and complete with a chorus of violinists positioned on the oak staircase. In conjunction with Lady Gaga's Born This Way The Tenth Anniversary release, which dropped on June 25, Platt released an impassioned cover of "You and I" and an accompanying music video that feels like a snippet from a Broadway production.
Channeling his inner cool Nebraska guy, Platt swayed around the lavish room in a way that anyone who's ever danced around their house while singing into a hairbrush knows all too well. The reimagined cover puts a theatrical twist on Gaga's rock 'n' roll anthem and has us turning up the volume as we celebrate a decade of Born This Way's undeniable musical impact. Give Platt's incredible cover a listen above.