I Didn't Expect to Cry Today, Then I Saw the Trailer For The Last Letter From Your Lover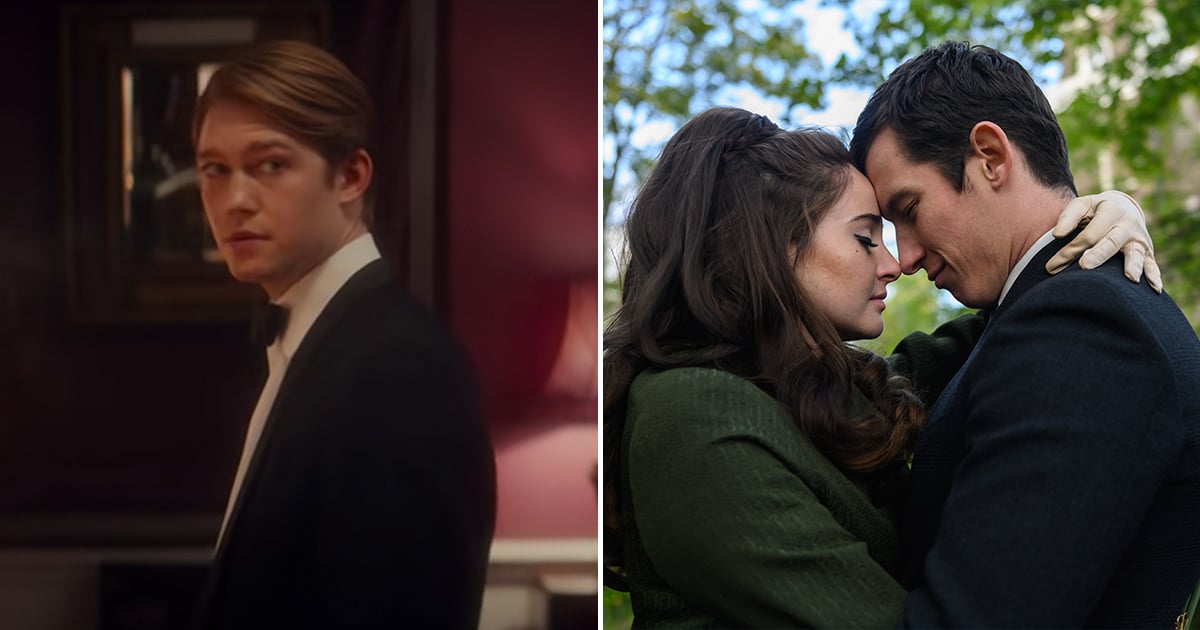 Every now and again, a movie's trailer will essentially give away the entire story. In the case of Netflix's The Last Letter From Your Lover, that's not necessarily a bad thing. Based on the Jojo Moyes novel of the same name, the film sees what happens when a modern-day journalist uncovers a forbidden affair from the 1960s after discovering the couple's letters. Learning the duo are still alive, she sets out to see whether or not their love story had a happy ending.
The most surprising thing I learned from the trailer isn't the fact that it's based on a Moyes novel — I could tell from how I was started to tear up — it's that Joe Alwyn is the villain in the story. That makes the use of a Haim song in the trailer even more ironic given the Taylor Swift connection. Preconceived notions of Alwyn's role aside, this looks like the kind of story that will leave you absolutely devastated by the time the credits role; regardless of if it has a happy ending or not. If I wasn't already sold on the story alone, the stellar cast would certainly seal the deal. Besides Alwyn, it stars Shailene Woodley, Callum Turner, Felicity Jones, and Nabhaan Rizwan. The Last Letter From Your Lover premieres on July 23, until then you can check out the trailer and first look photos ahead.