I Already Regret Selling My Rollerskates After Seeing Silk Sonic's Sexy "Skate" Video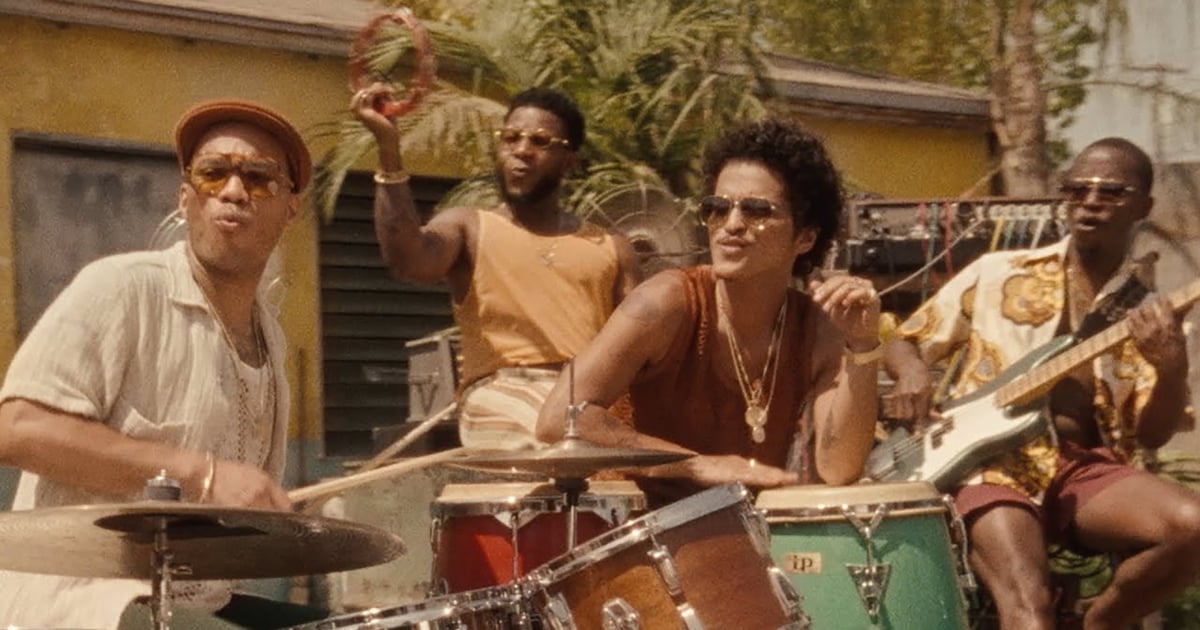 Silk Sonic's latest single "Skate" proves that sometimes all you need is a little disco flair to get the party going. On Friday, the musical duo made up of Bruno Mars and Anderson .Paak dropped the accompanying video for the track, and I might just have a new favorite song of the summer. With lyrics like "I can smell your sweet perfume / Mmm, you smell better than a barbecue," it's hard to believe that the song won't be heard at every barbecue from now until Labor Day.
In the video, Mars and .Paak can be seen showing off for a group of gorgeous women with some serious skating skills. Watching them easily glide along to the music has me regretting that I sold my skates months ago. Would I actually be able to duplicate the moves seen in the "Skate" video? No, but I could at least sit on the curb as I enjoy the tune's throwback vibes. You can check out the full video above, but fair warning, you will need some room to roll, ride, float, and glide.