Entertainment
Homeroom: How the Director's Late Daughter, Karina Nicks, Inspired the Hulu Documentary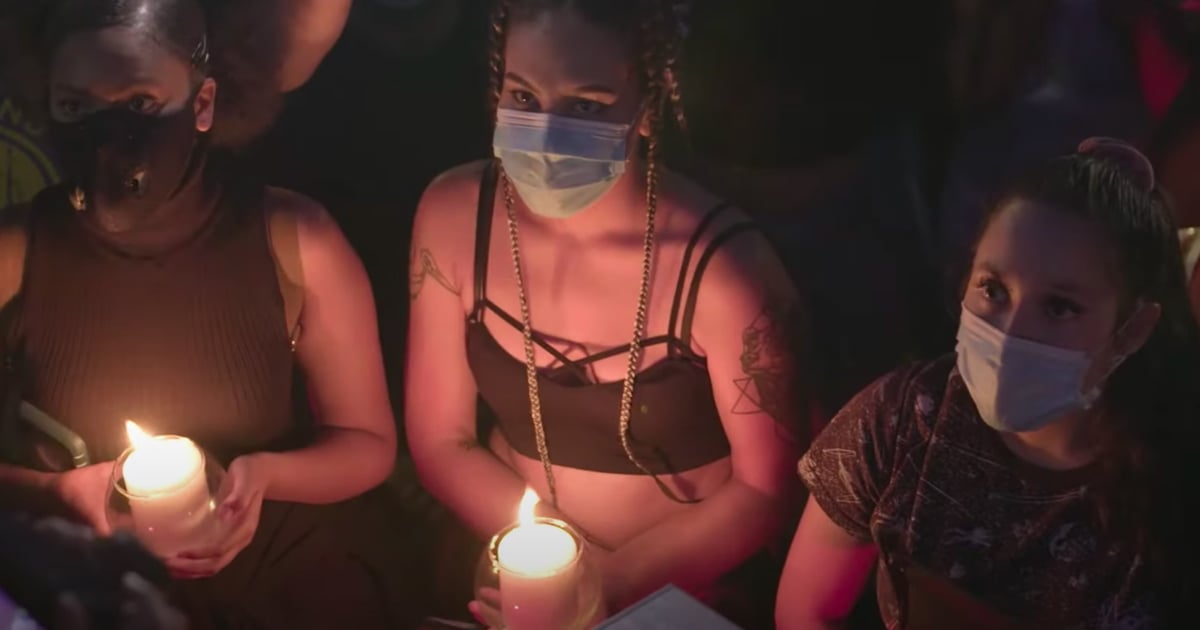 Image Source: YouTube user Hulu
Hulu's Homeroom documentary tells the inspiring story of Oakland High School's 2020 graduating class. Taking place during the 2019-2020 school term, the film follows a group of students as they navigate their senior year amid the COVID-19 pandemic and the racial justice movement and raise their voices to make a difference in their community. Much like how the students overcame adversity throughout their unprecedented senior year, the film's production also stems from personal loss. The end of the film features a dedication to Karina Sivilay Nicks, who is the late daughter of director Peter Nicks.
At the start of filming in September 2019, Karina died suddenly at the age of 16. Instead of shutting down production, Nick vowed to continue with the film in her memory. "Everything kind of stopped and then I decided that I had to keep moving for my own mental health . . . for my own spiritual health," Nicks previously told The Mercury News. He noted that Karina "was always an inspiration" as he filmed the documentary and followed the lives of the students. "I would see her in these kids. I would see kids who looked liked her, who had qualities like her. And she was always there with us."
Following the film's release on Hulu on Aug. 12, Nicks has also been honoring his daughter's memory online. Alongside a promo of the poster, he wrote that the film is "dedicated to Karina Sivilay Nicks . . . who always finessed her way to the front of the stage no matter what." He added, "This is the story of her friends and peers in the class of 2020. It's also our collective story in so many ways." Ahead, you can watch the trailer for the documentary, which is currently streaming on Hulu.