Here's Everything You Need to Know About Chrissy Teigen's Bullying Controversy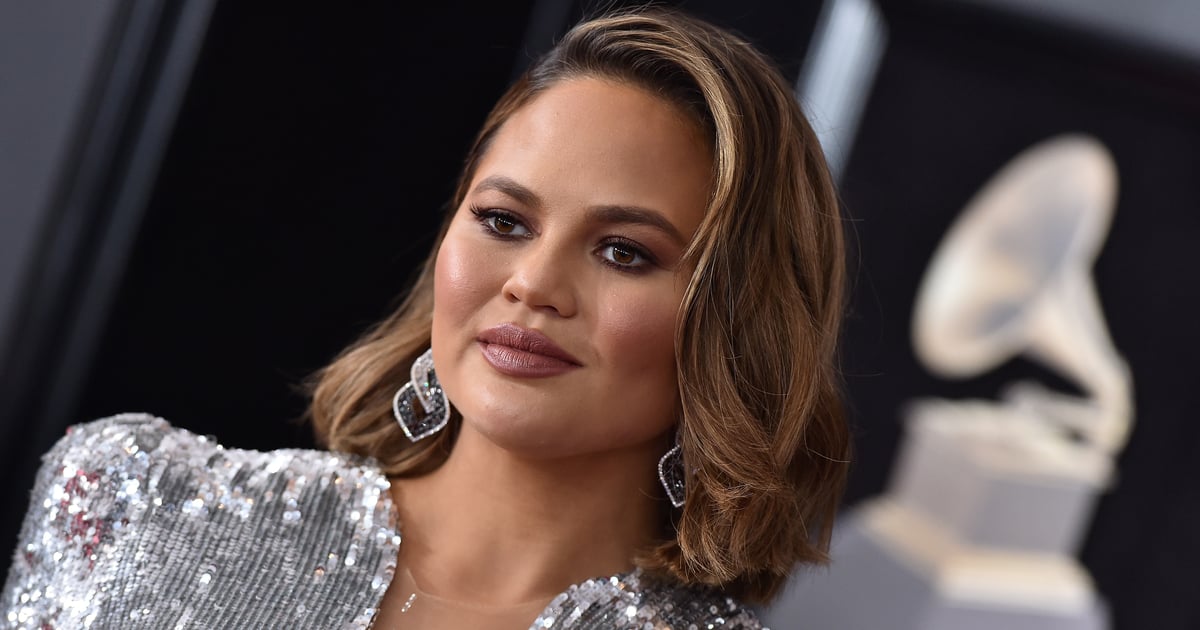 By now, you've likely noticed the lack of viral Chrissy Teigen-isms on social media. Over the past couple of months, Chrissy has been caught up in a whirlwind of accusations, apologies, and more accusations, all tied to her behavior on different social platforms. Allegations first arose when she decided to leave Twitter back in March, prompting Courtney Stodden to share their experiences with the cookbook author.
Since then, Chrissy has stayed relatively quiet, only breaking her silence to apologize to those she's hurt in the past. Ahead, we've broken down the controversy, including everything from Courtney's initial statements and Chrissy's first apology to recent accusations by Project Runway's Michael Costello and Teen Mom's Farrah Abraham.