Entertainment
Here's Everything We Know About Disney+'s Ahsoka Series So Far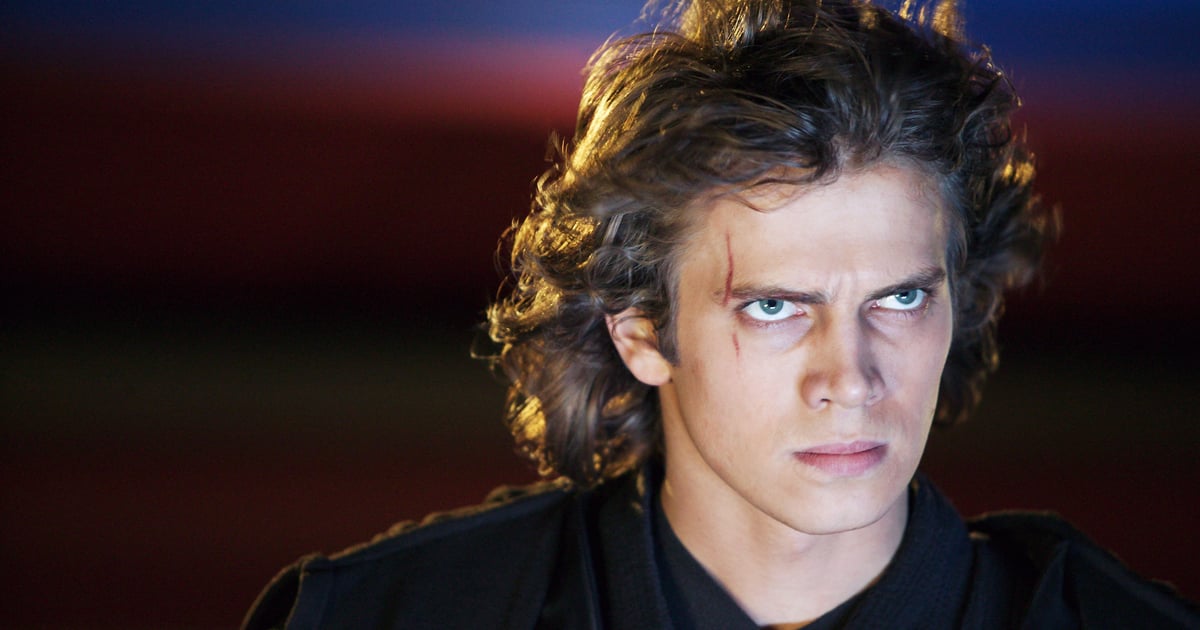 It's an exciting time to be a Star Wars fan. Not only is another season of The Mandalorian coming to Disney+ soon, but the premiere of new series like The Book of Boba Fett and Obi-Wan Kenobi are upcoming too. Soon, in a galaxy far, far, away, we'll also get Ahsoka, starring the mega-talented actress Rosario Dawson, who's known for her past roles in Rent, Sin City, and Jane the Virgin.
Long-time Star Wars fans know Ahsoka Tano was first introduced as Anakin Skywalker's young Jedi Padawan in the 2008 animated film Star Wars: The Clone Wars. For 12 years, fans continued to follow her journey in the Star Wars: The Clone Wars TV series before the show officially ended with its seventh season in May 2020. They also saw Ahsoka make a brief appearance as an adult in the 2014 animated series Star Wars: Rebels.
Weeks after Ahsoka made her live-action debut in The Mandalorian in November 2020, it was announced she would be getting her own show. If that wasn't exciting enough, on Oct. 22, The Hollywood Reporter revealed Hayden Christensen would reprise his role as Anakin Skywalker/Darth Vader in Ahsoka.
If you're wondering what Ahsoka is all about and how Anakin could possibly return to the Star Wars universe, click through the slideshow to find out everything we know so far.