Entertainment
HBO's The White Lotus is Getting a Second Season, but With Some Major Changes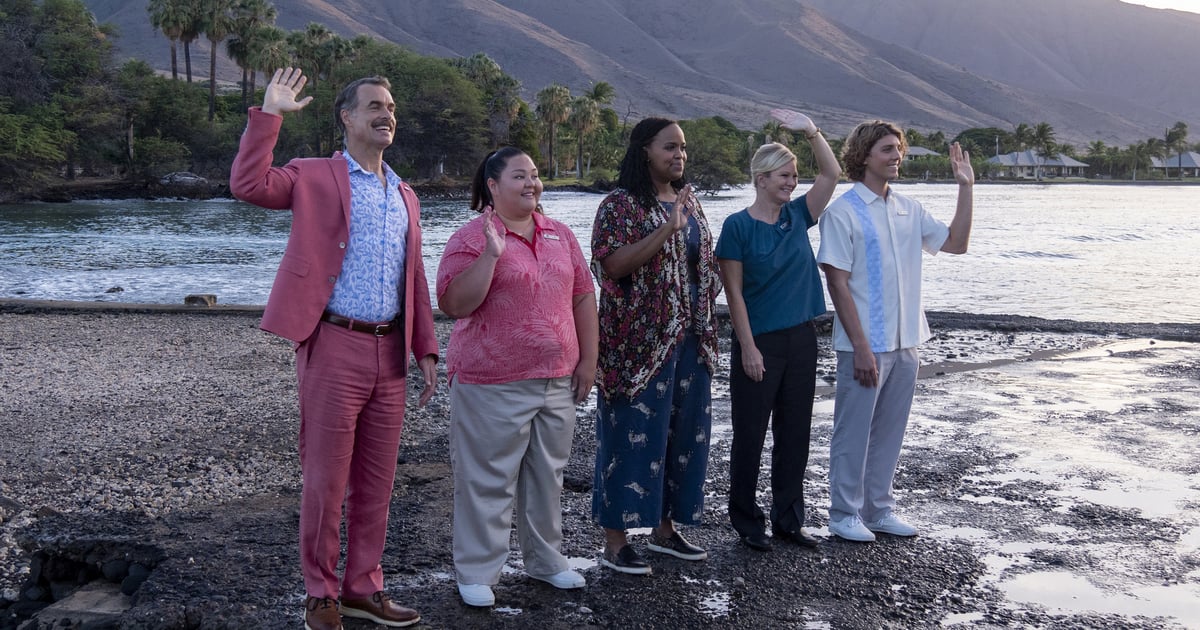 HBO's new series The White Lotus is a murder mystery that has truly kept suspense seekers at the edge of their seats. The six-episode series follows the lives of wealthy vacationers during their weeklong stay at the titular Hawaiian resort. Since its mid-summer premiere, the show has sent social media into a frenzy as viewers try to figure out which character will end up leaving the tropical island in a body bag. While we won't know all the answers until the season finale this Sunday, HBO recently announced that The White Lotus will be getting a second season, with a few changes.
In a recent interview with EW, the show's creator, director, and writer, Mike White, explained that the second season won't be taking place on the White Lotus property due to the expensive cost of filming in Maui outside of a pandemic. "It would have to be The White Lotus: Kyoto or something," he said. "Which would be fun too, because we could get into culture clash ideas and stuff like that."
Another big change fans can expect to see in the second season is a new set of characters. Unfortunately, this means the all star season one cast featuring Connie Britton, Murray Bartlett, Sydney Sweeney, Jennifer Coolidge, and more, won't be returning. However, White hinted to TVLine that he was interested in doing "a Marvel Universe type thing, where some of them would come back."
Aside from a fresh location and a new group of hotel guests, season two will follow the same dangerous vacation premise. Since the renewal was just made public, and production is still in its early stages, the location, cast, and release date for season two haven't been set.
The sixth and final episode of The White Lotus season one airs this Sunday on HBO Max.