Halston: Here's What You Need to Know About Liza Minnelli's Marriages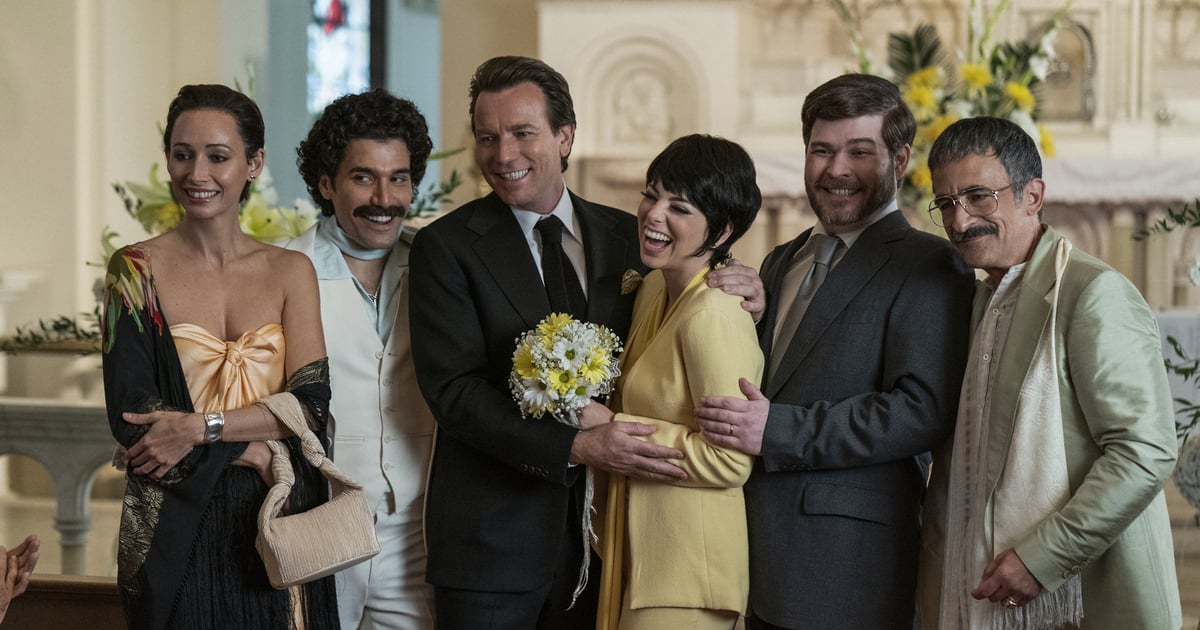 As Netflix's Halston shows us, the titular designer (Ewan McGregor) had an inner circle that consisted of major celebrities of his time. One of Halston's dearest friends was none other than the actress Liza Minnelli (Krysta Rodriguez), who became a muse for the sartorial legend. Throughout the short-and-sweet miniseries, we get a closer look at Minnelli and Halston's friendship, although we don't see too much about the Cabaret star's personal life (other than her whirlwind days at Studio 54).
On the show, the extent to which we get insight into Minnelli's romantic involvements is her intimate wedding to Jack Haley Jr., during which she wears a streamlined yellow Halston pantsuit. Of course, it's only natural that Halston focuses more on Minnelli's friendship with the designer. That said, Minnelli did have a handful of high-profile relationships. The Oscar-winning actress was, in fact, married four times over the years — keep reading to learn more about her marriages.