Halston: Glamorous Photos of the Real — and Really Iconic — Elsa Peretti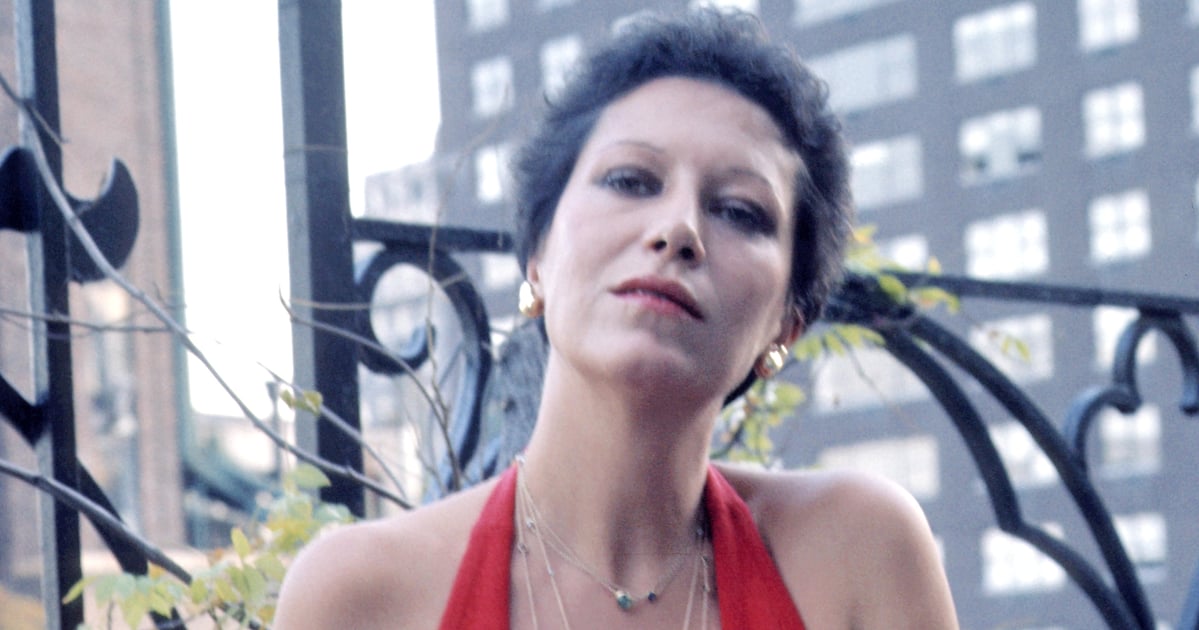 In the early days of his career, fashion designer Halston developed a close relationship with another one of the greats: Elsa Peretti, the iconic Italian jewelry designer. In Ryan Murphy's Halston, Rebecca Dayan portrays the legendary jeweler, who first came up in the fashion world as one of Halston's models and best friends in the Studio 54 disco scene. Peretti collaborated with Halston extensively, helping him design his first iconic perfume bottle and creating trinkets for him. Eventually, Tiffany & Co. discovered her work and gave her the position of an in-house designer — not too long later, her rapport with Halston unfortunately broke down, as we see on the miniseries.
Peretti recently passed away on March 18, but her legacy in jewelry design will always be remembered. Do Dayan's style and appearance on Halston match the real-life designer's? Scroll ahead for photos of Peretti and see for yourself.