Entertainment
Grab Your Tissues, Taylor Swift's Newest Version of "All Too Well" Just Got a Whole Lot Sadder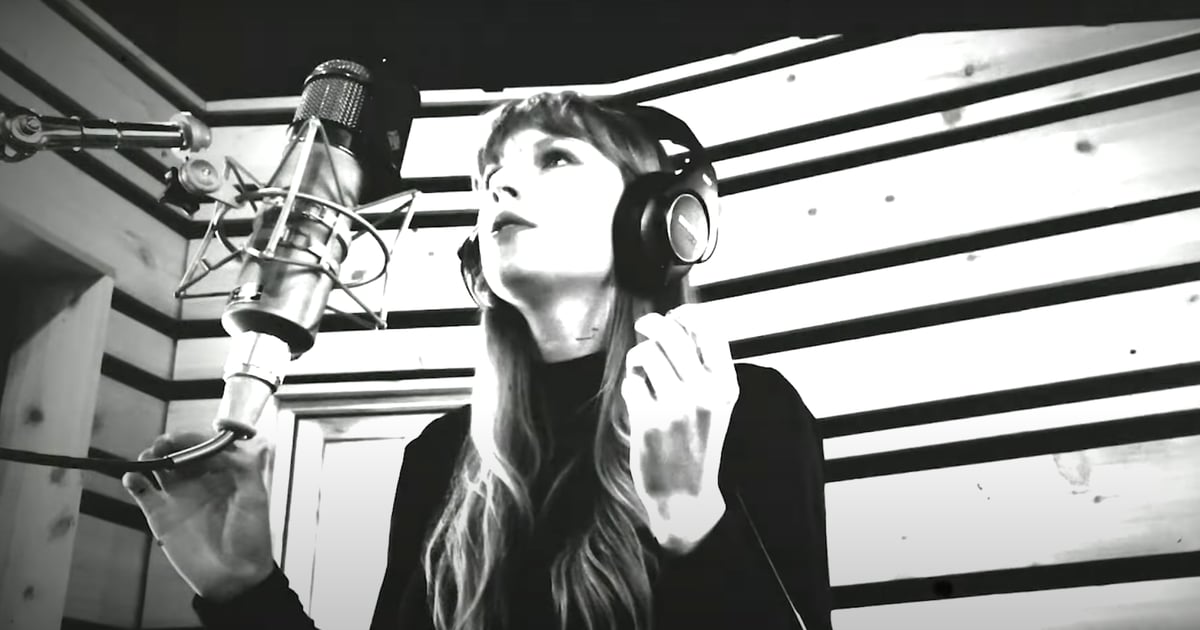 Some of us are still, understandably, crying and shaking from Taylor Swift's Saturday Night Live performance of "All Too Well" from Red (Taylor's Version). If you thought the latest version of the 10-minute song was sad enough, brace yourself for the "Sad Girl Autumn Version" that personally left me in a puddle of tears. "One of the saddest songs I've ever written just got sadder," Swift tweeted on Nov. 17. "Drove up to Long Pond Studios to record All Too Well (Sad Girl Autumn Version) with the besties," she said, tagging her frequent collaborators Aaron Dessner and Jonathan Low.
The new song was recorded at the same isolated studio where the singer filmed her Disney+ documentary Folklore: The Long Pond Studio Sessions last year. This time around, the soft sound of piano keys makes the deep cut track that much more heart-wrenching to hear. We thought we were emotional wrecks before, but this new song definitely takes the cake! "All Too Well (Sad Girl Autumn Version)" arrives just after the release of Swift's All Too Well: The Short Film music video — which was full of interesting easter eggs to decode.
Welp, since Swift has officially ushered us into Sad Girl Autumn season, it's safe to say we're absolutely going to run Red (Taylor's Version) into the ground. Listen to the newest version of "All Too Well" above, and warning: it may trigger some emotions.