Entertainment
Get Excited, Marvel Fans — Shang-Chi and the Legend of the Ten Rings Is Getting a Sequel!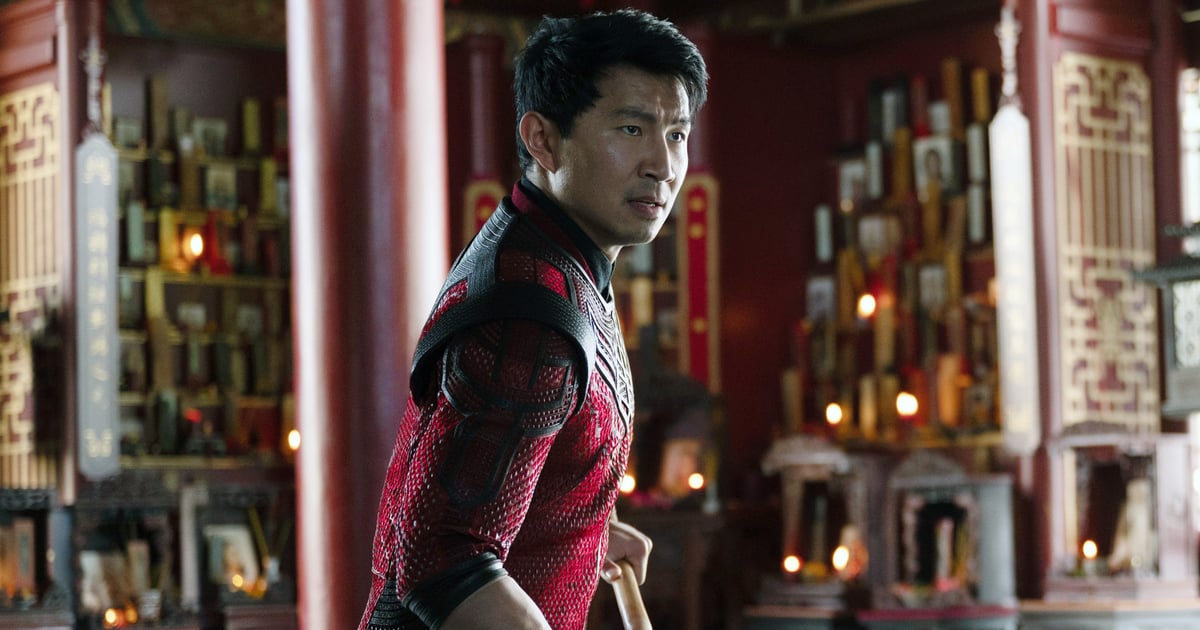 Marvel fans can rejoice in the fact that a sequel of Marvel's Shang-Chi and the Legend of the Ten Rings is happening at Disney+. The news comes after filmmaker Destin Daniel Cretton secured a multi-year overall deal with Disney's Marvel Studios and Hulu's Onyx Collective, which also gives him the chance to develop TV projects — including a MCU series that's already in development for Disney+. Cretton will continue on as the director and writer of the forthcoming Marvel sequel film.
"Destin is an amazing collaborator who brought a unique perspective and skill to Shang-Chi and The Legend of the Ten Rings," said Marvel Studios President and Chief Creative Officer, Kevin Feige. "We had a fantastic time working together on the film and he has so many intriguing ideas for stories to bring to life on Disney+, so we're thrilled to expand our relationship with him and can't wait to get started."
Shang-Chi and the Legend of the Ten Rings arrived in theaters in September before it hit streaming on Disney+ last month. The film follows the story of martial artist Shang-Chi (played by Simu Liu) — heir to the notorious Ten Rings organization of assassins — as he confronts his father's legacy and the organization's leader, Wenwu. It marks the first time an Asian actor has led a Marvel movie alongside a mostly Asian cast. At this time, it's unclear what the movie's sequel will entail, but more details are sure to come (hopefully sooner than later).