Entertainment
Gabrielle Union on Disney's Handling of "Don't Say Gay" Bill: "The Damage Is Done"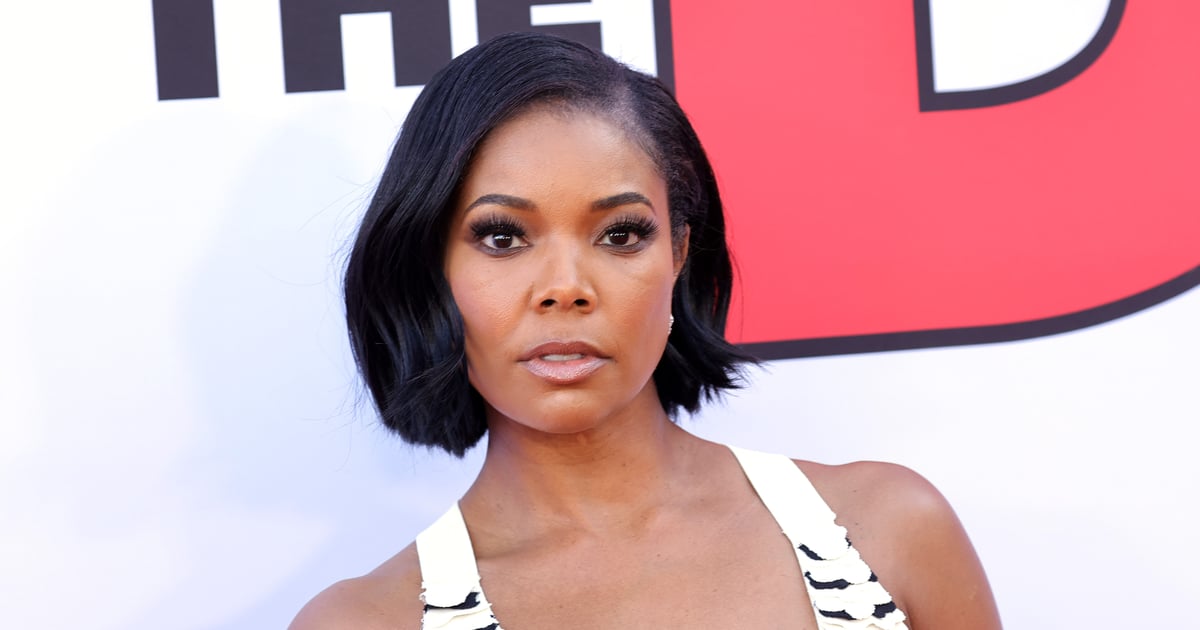 Gabrielle Union has some choice words for Disney over the company's handling of Florida's controversial "Don't Say Gay" bill. The bill, which limits what classrooms are allowed to teach about sexual orientation and gender identity, was passed on March 8. Disney initially refused to publicly condemn it, earning backlash from its own employees and some celebrities. On March 16, Union criticized Disney for its response to the bill while attending the "Cheaper by the Dozen" premiere.
"Somebody asked me, 'Are you disappointed?' I'm disappointed when my order isn't right at In-N-Out. I don't even think that's a word that you could use for something like this, where children's lives are literally hanging in the balance," Union told Variety. "We need to own that if you truly are taking stands against hate and oppression, you should not fund hate and oppression. Period. The damage is done."
Union added, "There are so many states that are following suit [with Florida's legislation], because there is no pushback, because no one in positions of power [or] corporations are taking a hard stance. Let's look who's donating to what and let's call people out." The "Cheaper by the Dozen" star — who supported her stepdaughter, Zaya Wade, when she came out as trans in 2020 — highlighted the fact that Florida's bill, as well as Texas's anti-trans legislation, affects all LGBTQ+ kids in America, "not just famous ones." She concluded her comments to Variety by stating, "As long as I have air in my lungs, we will not stop fighting for you and I'm not alone in that."
Union's comments about Disney come after "Saturday Night Live" cast member Kate McKinnon slammed Florida's bill on a recent episode. Following Disney's fumbled response to the bill, CEO Bob Chapek apologized, saying the company's employees "helped me better understand how painful our silence was." But since then, staff members have organized 15-minute daily walkouts and plan to stage a full one on March 22.