Entertainment
Eve Is Taking a Hiatus From Queens — Here's What We Know So Far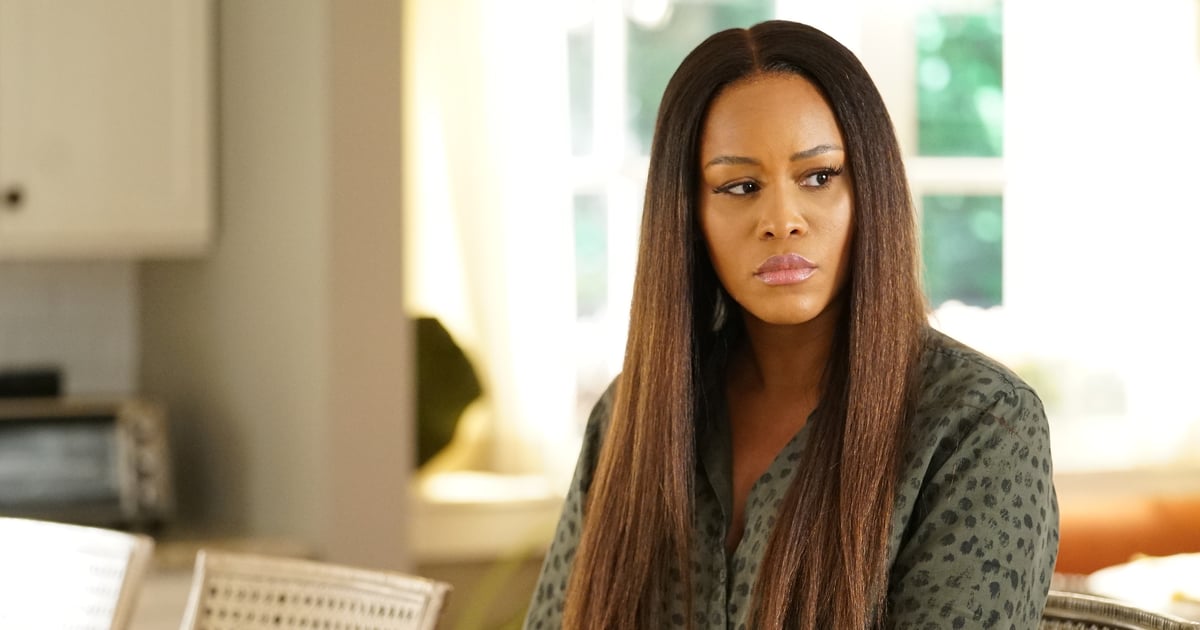 One of the best parts about tuning into ABC's Queens every Tuesday is witnessing rapper Eve return to her roots. The musical drama series follows a legendary female hip-hop group (aka the Nasty B*tches) trying to reclaim their throne. Following the exciting news that Eve and her husband, Maximillion Cooper, were expecting their first child in February 2022, Queens fans are wondering about the rapper's future on the show. According to Deadline, Eve is taking maternity leave but has filmed several scenes before her departure, allowing her to appear in the majority of season one, which premiered last month. As for the character's storyline, there will be an open-exit, making a return possible and seamless if Queens gets picked up for a second season.
Brandy, Naturi Naughton, and Nadine E. Velázquez star alongside Eve in Queens. Turns out, they're very supportive of Eve as she prepares for the birth of her first child. "Sometimes on set if I was really tired, Naturi would speak up for me and so would Brandy, like, 'C'mom guys, you know she's pregnant,'" Eve told Essence. "That was really nice to have people who understood my position."
In October, Eve announced her pregnancy via Instagram. "Can you believe it @mrgumball3000 we finally get to tell everyone!!!!! ❤️," she captioned a photo of herself cradling her growing baby bump. "You all know how long we've been waiting for this blessing!!! We get to meet our lil human February 2022."
The Grammy-winning rapper has opened up about her fertility issues in the past. "As a woman, you just think things happen naturally and I felt like I was damaged. I felt like I was broken . . . The more I held onto it, the worse I actually felt about about myself," she told Essence's Yes, Girl podcast. "And, since I've shared [my experience], people have been so sweet to me. Even in the audience, people have actually come to me and hugged me and said, 'You deserve it. It's going to happen for you.'"
Queens airs on ABC on Tuesdays at 10 p.m. ET/9 p.m. CT.