Derry Girls Is Coming Back Soon, Because Series 3 Filming Is About to Begin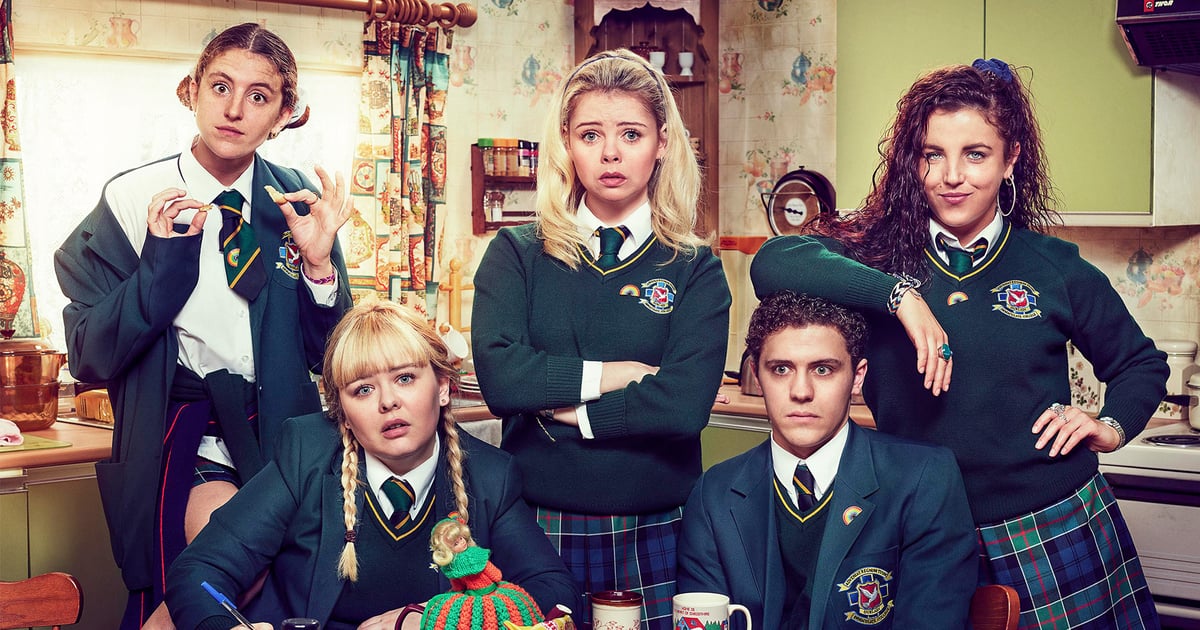 Derry Girls has been one of our favorite shows ever since it first aired back in 2018, and luckily, we won't have to wait long for it to return. Ian McElhinney, who plays Granda Joe, recently confirmed in an interview with the Belfast Telegraph that filming for the third series is due to begin next month.
It's been two years since series two ended, and we've been desperately awaiting the return of our favorite cast members, so we're naturally very excited by this news. A specific date for filming has yet to be confirmed, but since it's basically September already, we can only imagine that it'll begin pretty soon!
With filming beginning imminently, the next question on everyone's lips is: when will it air? Well, McElhinney also mentioned that the team hopes to finish filming by Christmas, with the series set to land on our screens in early 2022. Earlier this year, Tara Lynne-O'Neill (who plays Ma Mary) also hinted that the new series of the show will be released early next year. In an interview with the Irish Mirror, she said that "It's happening this year, it's definitely happening this year! If we leave it another year, we'll all be old-age pensioners!"