Entertainment
Dancing With the Stars: JoJo Siwa and Sunisa Lee Are Hitting the Ballroom Floor in Season 30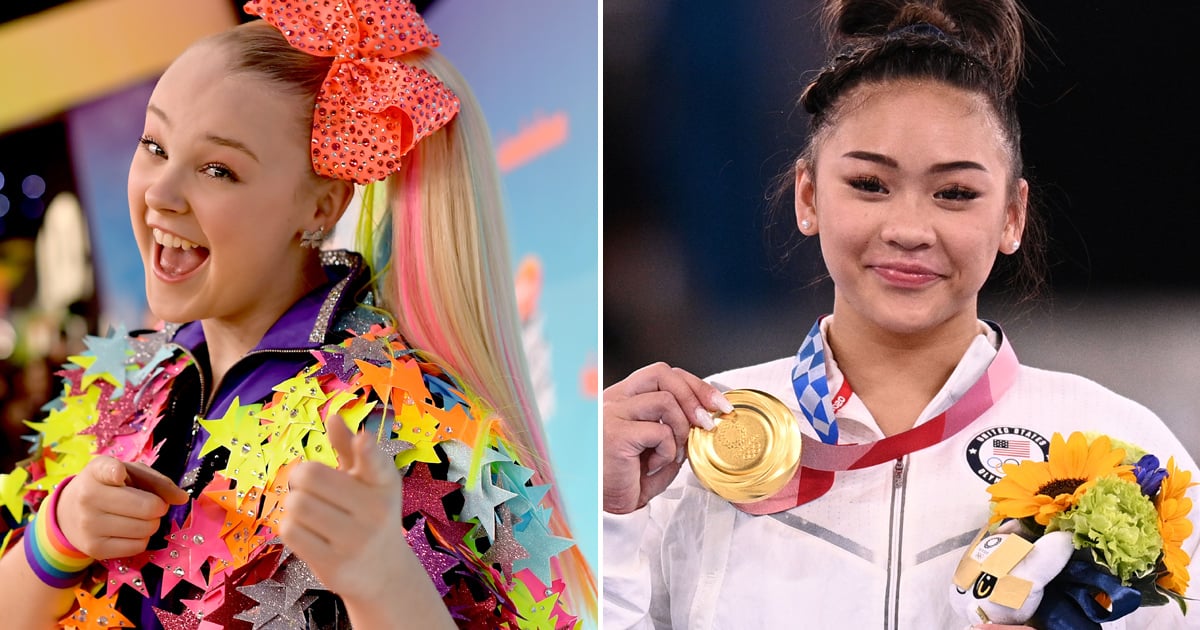 It's time to meet the cast of Dancing With the Stars season 30. On Thursday, ABC announced that YouTube personality JoJo Siwa and Olympic gymnast Sunisa Lee are set to compete on the reality show when it premieres in September. While JoJo has dancing experience from her time on Dance Moms, Sunisa joins a long list of former Olympians who have appeared on the show, including Simone Biles, who competed during season 24, and Laurie Hernandez, who won season 23. JoJo's upcoming appearance on the show will also make history as she will be part of the show's first-ever same-sex dancing pair.
"It's really special that not only now do I get to share with the world that you get to love who you want to love, but also you get a dance with whom you want to dance," Siwa said at the Television Critics Association press tour panel. "There's a lot of barriers that we're going to have to break through — who leads, how do you dress, what shoes do you wear? But I think it's all something that I'm looking forward to. It's going to be tricky, but it's going to give so much to people out there — people of the LGBTQ community, people who feel just a little different. It's going to give them a sense of happiness."
Per tradition, the remaining 13 competitors will be announced during Good Morning America on Sept. 8. The upcoming season will welcome back host Tyra Banks, who took over for Tom Bergeron and Erin Andrews during season 29. Len Goodman, Bruno Tonioli, Derek Hough, and Carrie Ann Inaba are also expected to return as judges for the new season. Be sure to check back for the full cast before season 30 premieres on Sept. 20 on ABC.