Chadwick Boseman's Wife Urges NAACP Image Award Viewers: "Be Proactive About Your Health"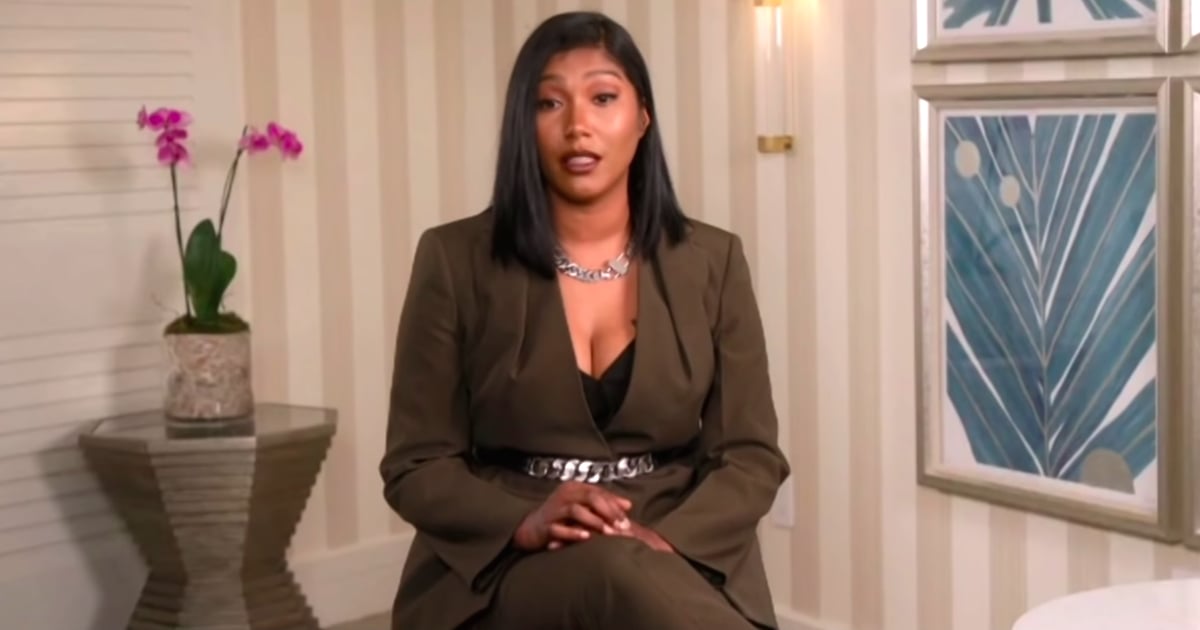 Taylor Simone Ledward stressed the importance of routine cancer screenings and being proactive about one's health in an emotional speech during the 2021 NAACP Image Awards. Ledward accepted the award for outstanding actor in a motion picture on behalf of her late husband Chadwick Boseman, who died of colon cancer at 43 last year. "He was an uncommon artist and an even more uncommon person, but the manner in which we lost him is not uncommon at all, not in our community," she said in her speech.
Ledward went on to share a harrowing stat: Black Americans are 20 percent more likely to be diagnosed with colorectal cancer, and 40 percent more likely to die from it. Now that the age for routine screenings has been lowered to 45, however, Ledward urged eligible viewers to get screened and familiarize themselves with the common symptoms.
"Don't put it off any longer. Please get screened. This disease is beatable if you catch it in its early stages. You don't have any time to waste even if you have no family history and even if you think that nothing is wrong . . . Please be proactive about your health. Know the signs and know your body," she said. "You are so needed and you are so loved. Please take your health into your own hands."