Avoid Being Loki'd With This Handy Guide to the God of Mischief and His Disney+ Show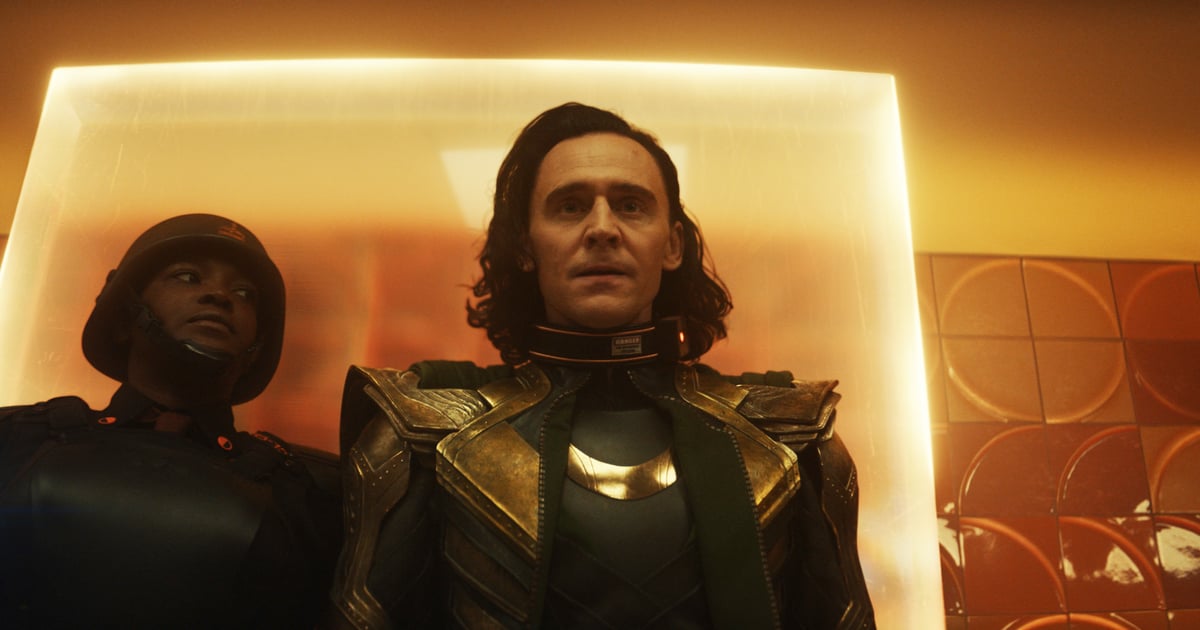 When Loki was first announced back in November 2018, we began counting down the days until the return of Tom Hiddleston as the God of Mischief. With the show premiering on June 9, the wait is FINALLY over. Loki follows an alternate version of the titular antihero as he's given the choice of being erased from history or helping the Time Variance Authority fix the timeline he's messed up.
Like most things found in the Marvel Cinematic Universe, there are a few characters and storylines you might want to brush up on before you fully dive into Loki's world. If you're not sure where to start, don't worry, we've got you covered. Ahead, you can find everything you need to know Loki, including where he fits into the MCU, what the TVA is, and the role of the mysterious Time-Keepers.