Ashanti's New Movie Sounds Like a Modernized My Best Friend's Wedding — With a Warmer Setting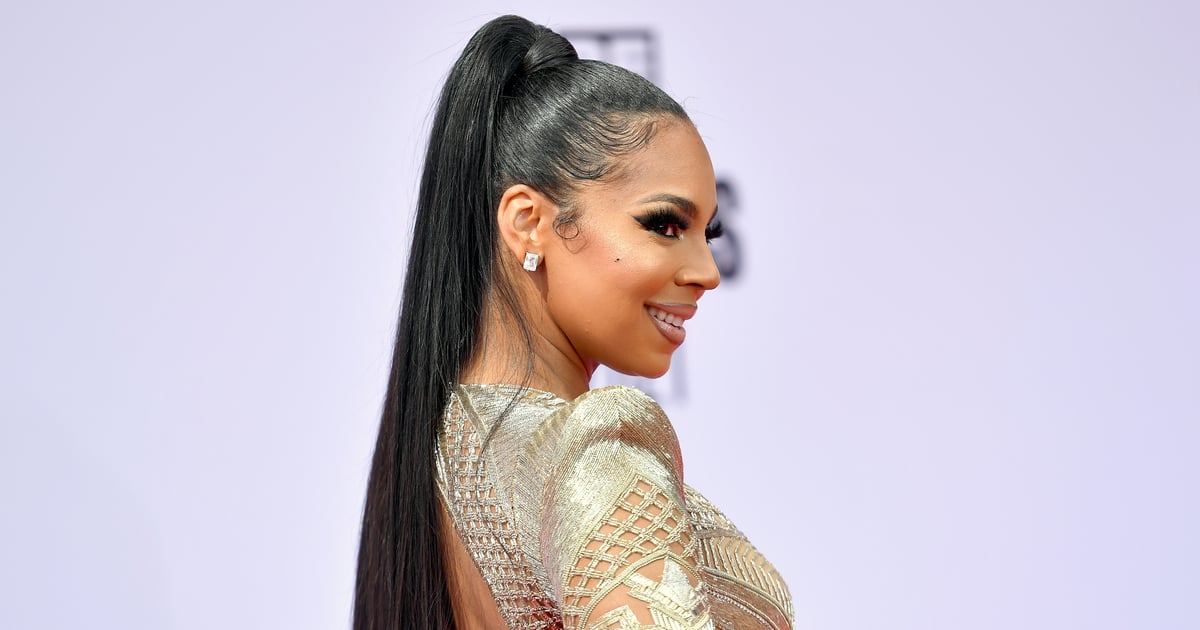 Ashanti continues to do double duty. The singer and actress is slated to produce and star in upcoming film The Plus One, as reported by Deadline. Filmed in Florida, the romantic comedy will show Ashanti as bride-to-be Lizzie, whose plans for a blissful destination wedding are threatened by the unwelcome invitation of her bridesman's unruly ex-girlfriend. The hijinks, oh, they will ensue!
No additional casting announcements have been made, but production is scheduled to begin December 2020. Ashanti previously produced and acted in feel-good holiday film A Christmas Winter Song in 2019, and musical drama Stuck before that in 2017.