Entertainment
All the Amazing Real-Life Locations Where Squid Game Was Filmed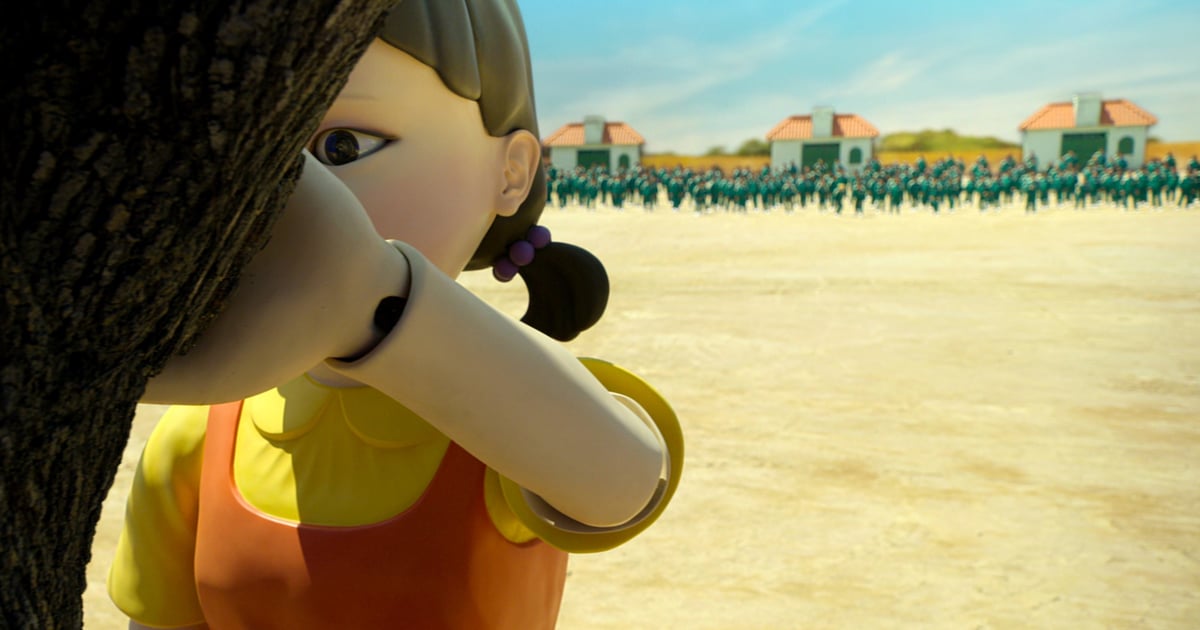 Image Source: Everett Collection
Netflix's record-breaking show Squid Game has already lent itself to makeup trends, easy costume ideas, and everyone wanting to try the dalgona challenge with their own cookie cutters (even the cast gave it a try IRL!). Based on a real-life Korean children's game, ojingeo, Squid Game is a nine-episode series in which 456 people drowning in immense debt are given a chance to win billions of won by playing classic schoolyard games, only there's one big twist: lose, and you die. (Just in case you ever find yourself in the Squid Game, here's how to win every game in the show.) This tortuous but addicting show has captured the attention of over 100 million Netflix subscribers, and people are wondering, where was Squid Game filmed? While we anxiously await Netflix's confirmation that season two is a go, transport yourself to the actual locations seen on Squid Game.
Seoul, South Korea
The contestants' hometown on Squid Game is Seoul, South Korea, and many scenes were shot there. Many scenes with Gi-hun were shot in Ssangmun-dong, located in the northern outskirts of Seoul. The fish stall run by Sang-Woo's mother is in Baegun Market on Samyang-ro 154-gil. We see Gi-hun trying to win a present for his daughter at an arcade called Pokopang in Chang-dong, a nearby neighborhood to his home in Ssangmun-dong.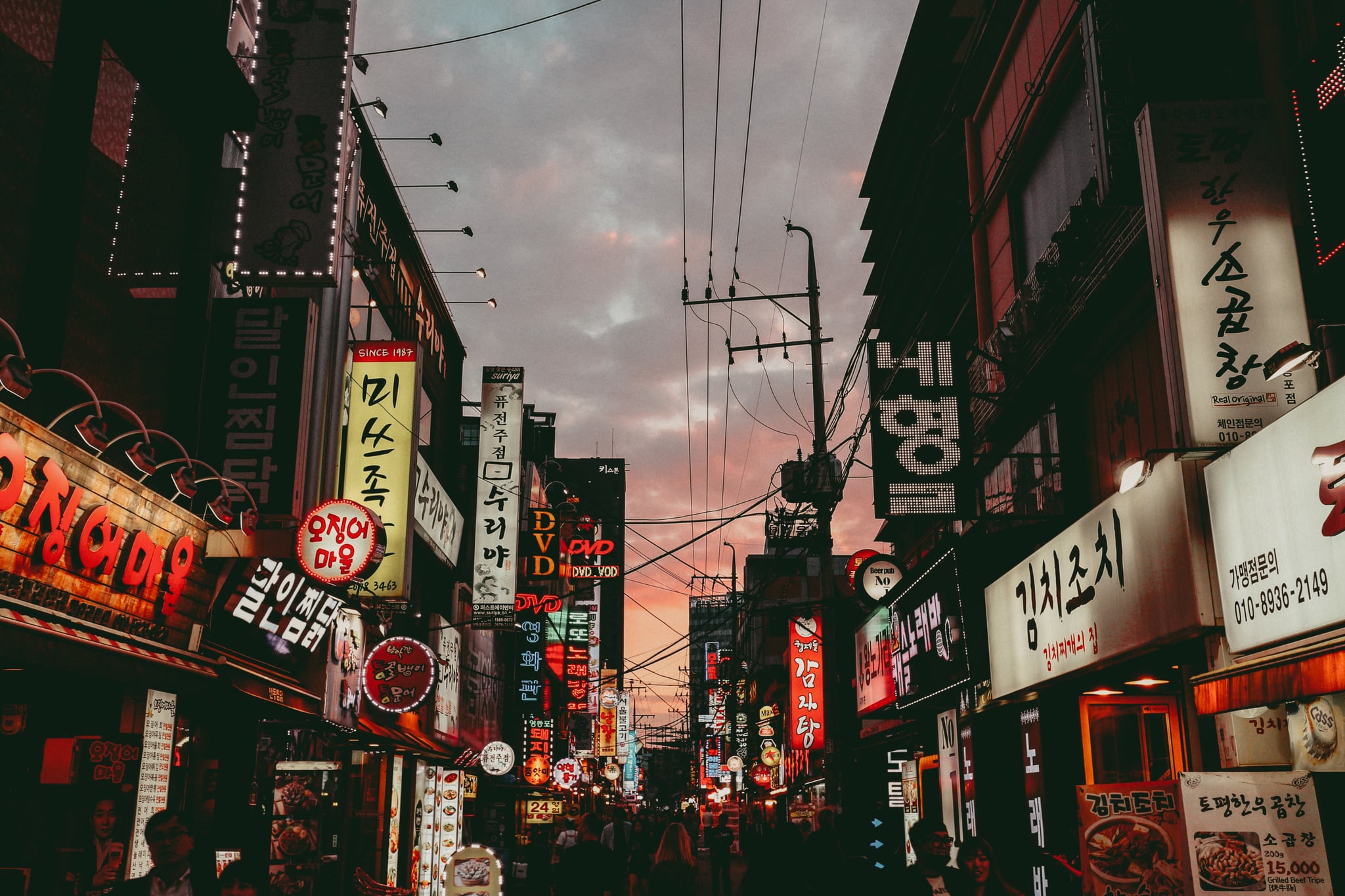 Image Source: Unsplash / Sava Bobov
Seoul residents also identified other locations in the city, like the Sangbong Intercity Bus Terminal (where Gi-Hun is betting on horse racing) and Namsan Park (where he is dropped off after he initially leaves the island).
Daejeon, South Korea
The Squid Game cast were not shy about sharing behind-the-scenes looks at filming locations on their social media accounts, with many pictures geotagged in Daejeon. Daejeon is Korea's fifth-largest city, a television production hub, and only 50 minutes from Seoul by train. According to RadioTimes, Daejeon is one of the tech capitals of the region and has earned itself the nickname of "Asia's Silicon Valley" due to the high density of research universities and tech companies in the area.
Series production designer Chae Kyoung-sun told Variety that all the sets for the games were built from scratch, like the colorful staircase based on M.C. Escher's optical-illusion drawing. In addition, the Korean neighborhood in the marbles competition sequence and the robot doll from the first episode were also built for the show.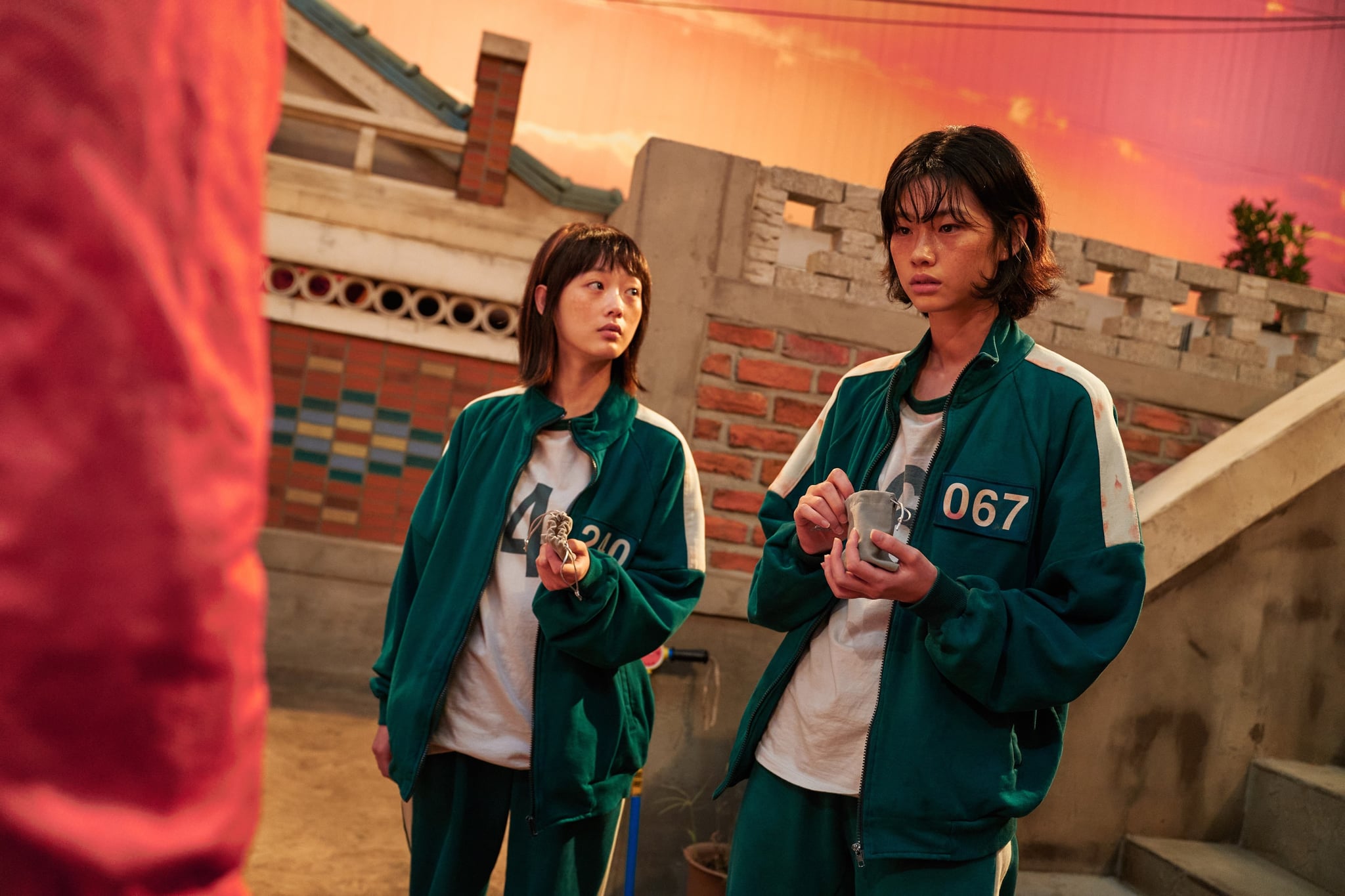 Image Source: Everett Collection
Seongapdo Island, Incheon
In episode six, "Gganbu," player 067 references the island Jeju, a real island located off the coast of South Korea, often referred to as the "Hawaii of Korea." Jeju is the largest of Korea's over 3,000 islands and is known for white beaches, waterfalls, volcanic landscapes, and forests. But considering the island on Squid Game had to be remote and deserted enough to conceal the mass murder of Korean citizens, that's not the island the show was filmed on. Instead, the island filming locations took place on Seongapdo Island, Incheon. The island, scarcely populated by fishermen, is located in Ongjin County, a county known for its gravel beaches and mudflats. While some outdoor filming took place on Seongapdo, most of the gameplay actually took place on the Daejeon sets.