Alert Creek Secrets! Hulu's Love, Victor Has Been Renewed For Season 3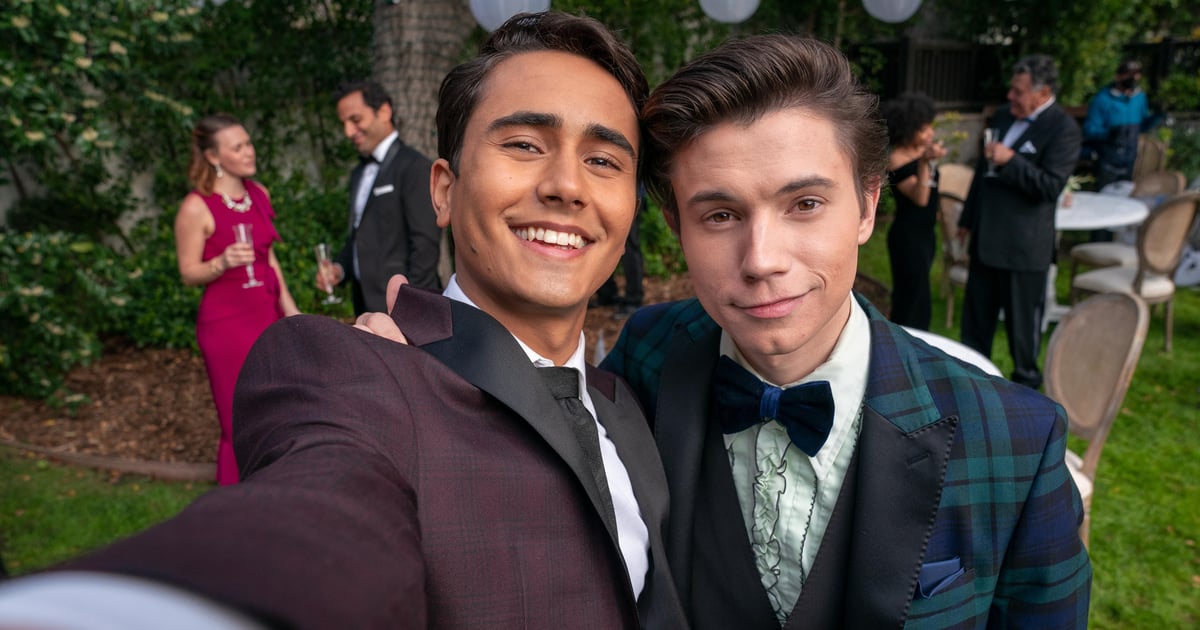 After one interesting season two cliffhanger finale, it looks like we're finally going to learn Victor's romantic choice, because more Love, Victor is on its way. On July 30, Variety reported that the teen dramedy has been renewed by Hulu for season three. The series, which is a follow-up to 2018's Love, Simon, centers on Victor Salazar as he struggles with his identity and where he fits in at his new school. While the first season explores Victor discovering his sexual identity, the second season sees Victor dealing with the aftermath of his coming out and where he stands with his family, friends, and potential boyfriend. Season two ends with Victor having to choose between reconciling with his boyfriend, Benji, or starting something new with crush Rahim.
However, Victor isn't the only one who has struggles in season two, as his best friend Felix also finds himself embroiled in an unexpected love triangle with Victor's sister, Pilar, and Victor's ex-girlfriend Mia begins to fall for Andrew. Starring Michael Cimino as Victor, Rachel Hilson as Mia, Anthony Turpel as Felix, Bebe Wood as Lake, Mason Gooding as Andrew, George Sear as Benji, Isabella Ferreira as Pilar, James Martinez as Armando, and Ana Ortiz as Isabel, we can't wait to see the cast back in action. No word yet of when the third season will drop on Hulu, but we'll be patiently waiting to find out just who is on the other side of Victor's door.