Entertainment
Adele's Fourth Album Is Coming! Here's Everything We Know So Far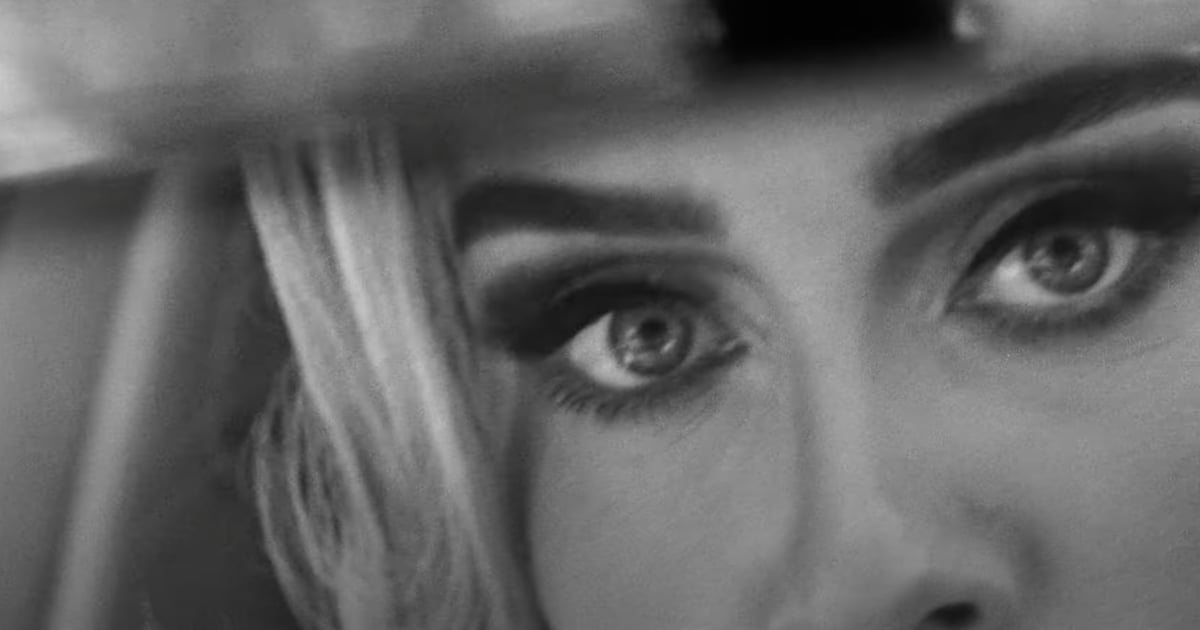 Image Source: Getty / Kevork Djansezian
Adele finally has new music on the way! On Oct. 5, the singer released a teaser for her upcoming song titled "Easy on Me," which means her fourth studio album will likely be dropping very soon. Details are still pretty hazy, but based on the mysterious "30" billboards and her website refresh, it's coming! Back in January, Adele's friend Alan Carr teased the album, telling Grazia UK, "I've heard some tracks on it. Oh my gosh, it's so amazing. It's so amazing." As we wait for more details, keep reading to see everything we know so far about Adele's upcoming fourth studio album.
The Title
While Adele has yet to officially announce her album title, based on the mysterious billboards that have been popping up in various cities featuring the number 30, it seems like that very well may be the album title. Adele's previous albums have all used the same format (19, 21, and 25).
The Tracklist
So far, the only song Adele has teased from her upcoming album has been "Easy on Me." The singer gave us a taste of what's to come when she debuted a teaser for the track on Oct. 5.
The Release Date
No word on when Adele's album will be dropping just yet, however, it is worth noting that Taylor Swift recently moved up the release date of her rerecorded Red album without any explanation. The album was originally set for a Nov. 19 release, but it has since been moved to Nov. 12. Does this mean Adele's album is coming on Nov. 19? Guess we'll just have to wait and see.