Entertainment
5 Things to Know About Amita Suman Before Shadow and Bone Drops on Netflix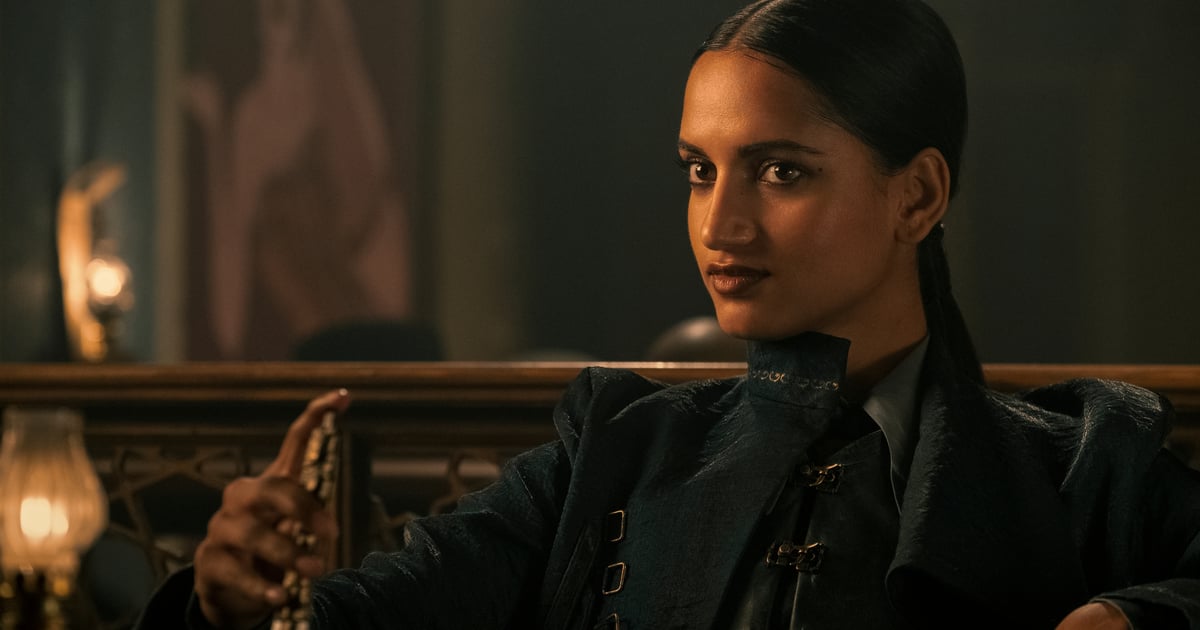 If you're just discovering Amita Suman now, you've come at an exciting time! The Nepali-born actor has a major role in Netflix's new fantasy series, Shadow and Bone, which is bringing the beloved YA trilogy by Leigh Bardugo to life. The series will star Jessie Mei Li in the lead role of Alina Starkov, an orphan who has unleashed a power that may set her country free. Amita is taking on the role of Inej Ghafa, an acrobatic, knife-wielding spy for the Dregs.
The news that Amita would join the cast of Netflix's fantasy series was particularly exciting for fans of the books, as it confirmed Shadow and Bone will dive into the spinoff era, Six of Crows. As she takes on the role of Inej Ghafa, she's joined by Kit Young as Jesper Fahey and Freddy Carter, who's playing Kaz Brekker — and together, they form the fan-favorite trio from the popular duology.
Ahead, learn more about Amita before Shadow and Bone drops onto Netflix on Friday!