Entertainment
5 Iconic Star Wars Characters Who Could Appear in "Obi-Wan Kenobi"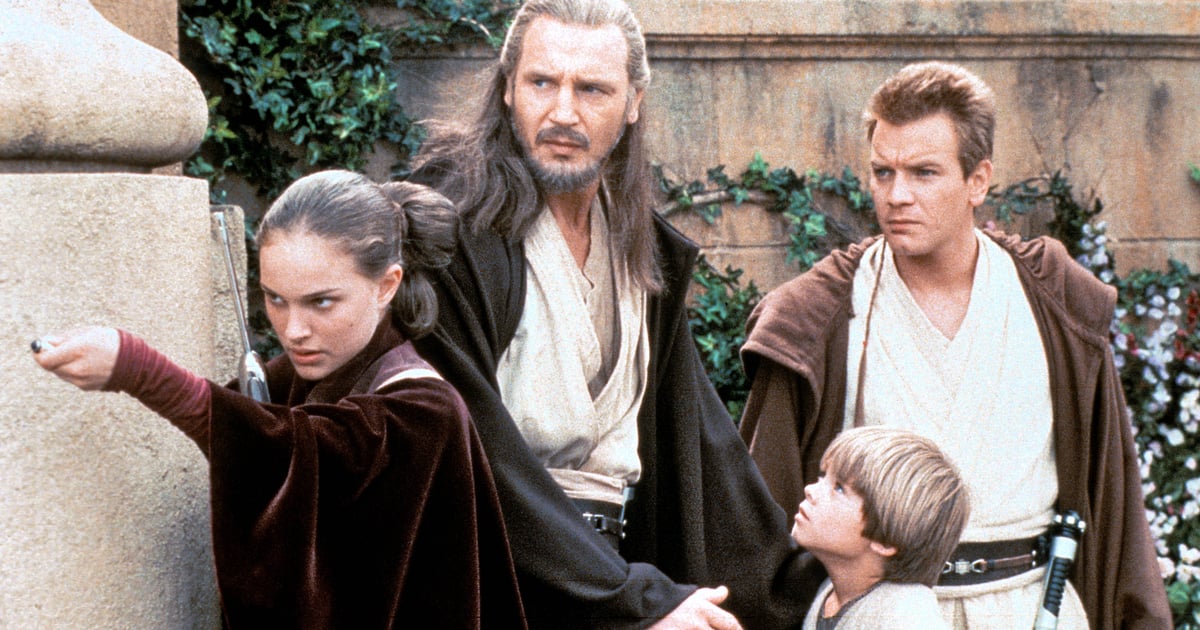 By this point, we should know to expect a few cameos in "Obi-Wan Kenobi," right? The second season of "The Mandalorian" featured the return of fan-favorite Star Wars characters like Luke Skywalker, Boba Fett, Ahsoka Tano, and Bo-Katan Kryze, while the first season of "The Book of Boba Fett" included surprise appearances from The Mandalorian, Grogu, Cad Bane, and more. This has us thinking, who could appear in "Obi-Wan Kenobi"?
So far, here's what we know: Hayden Christensen is confirmed to reprise his role as Darth Vader/Anakin Skywalker in the show, and rumor has it he'll be going head to head with Ewan McGregor's Obi-Wan Kenobi. When the teaser trailer for the upcoming Disney+ series arrived on March 9, we also learned we'll see Luke and his Uncle Owen again.
As if that wasn't exciting enough, the trailer revealed a group of Jedi hunters called the inquisitors (who are first seen in the 2014 animated series "Star Wars: Rebels") would be getting the live-action treatment for the first time in "Obi-Wan Kenobi," and they'll be played by Rupert Friend, Moses Ingram, and Sung Kang.
Fans are convinced the trailer hints that other major Staw Wars characters could appear in "Obi-Wan Kenobi," too, and once you see the easter eggs, you'll be just as convinced.